Hotel Giotto is in a historic building 300 m from the famous Prato della Valle, charming square in the heart of Padua. The Basilica is also nearby.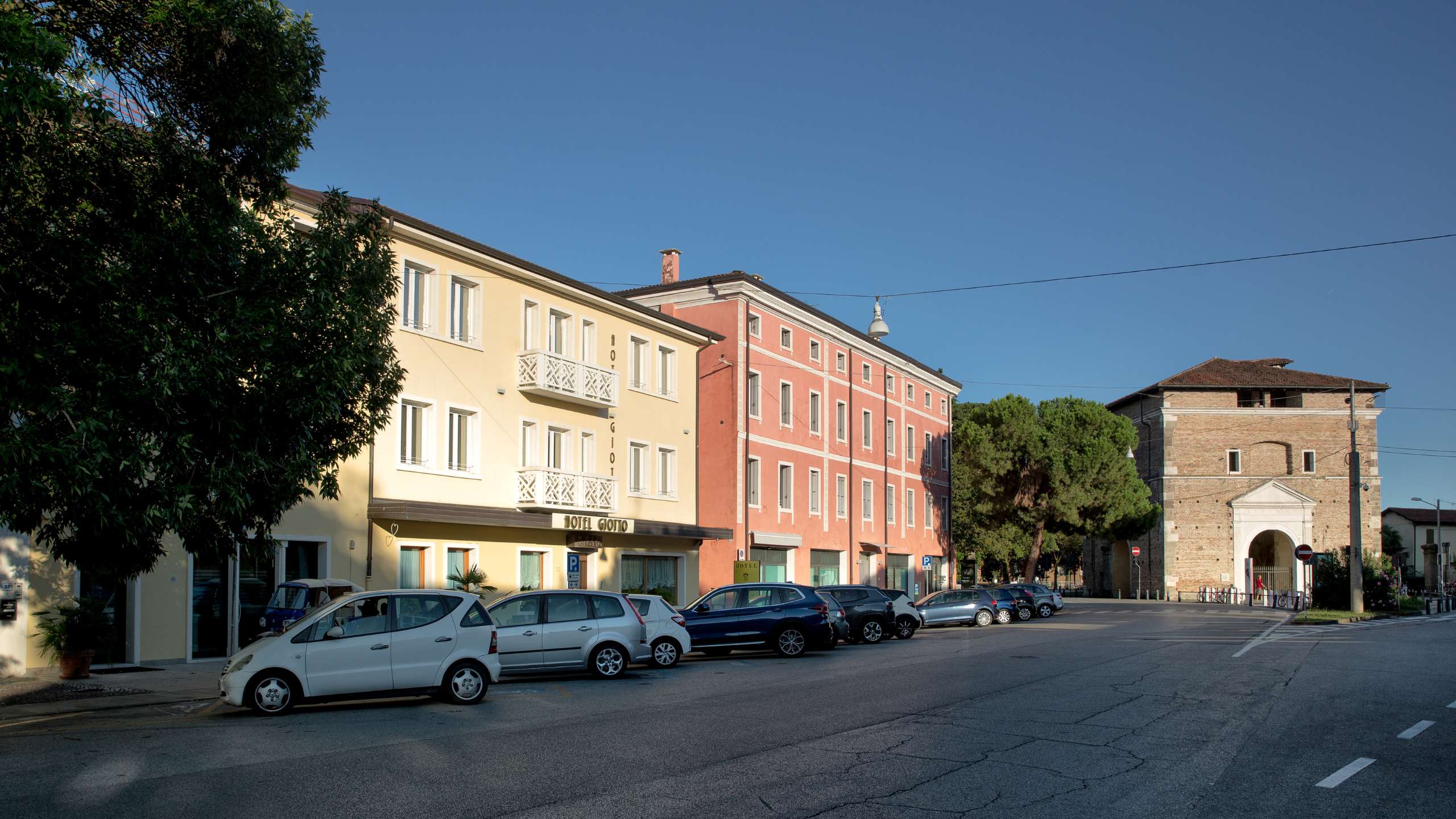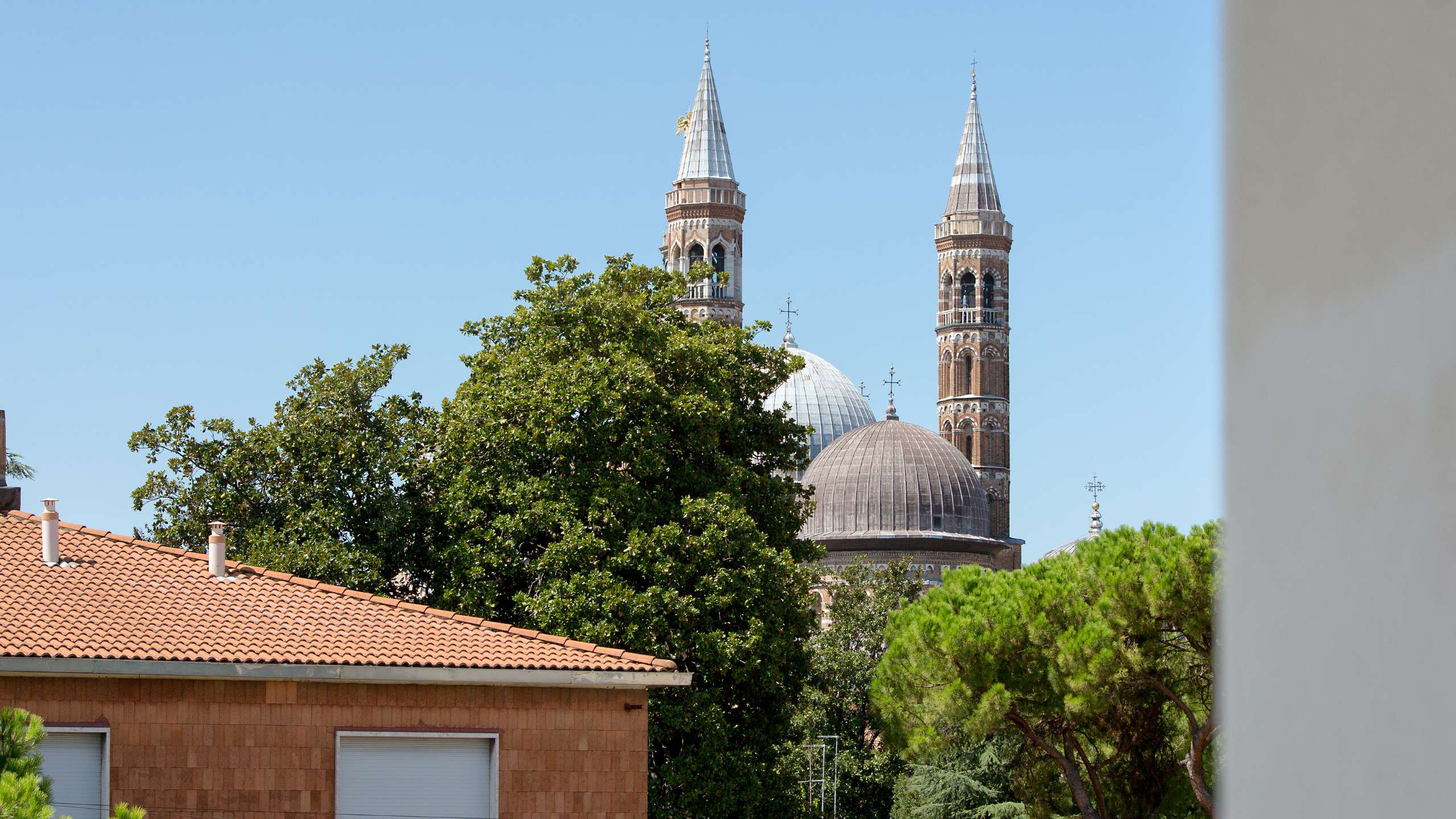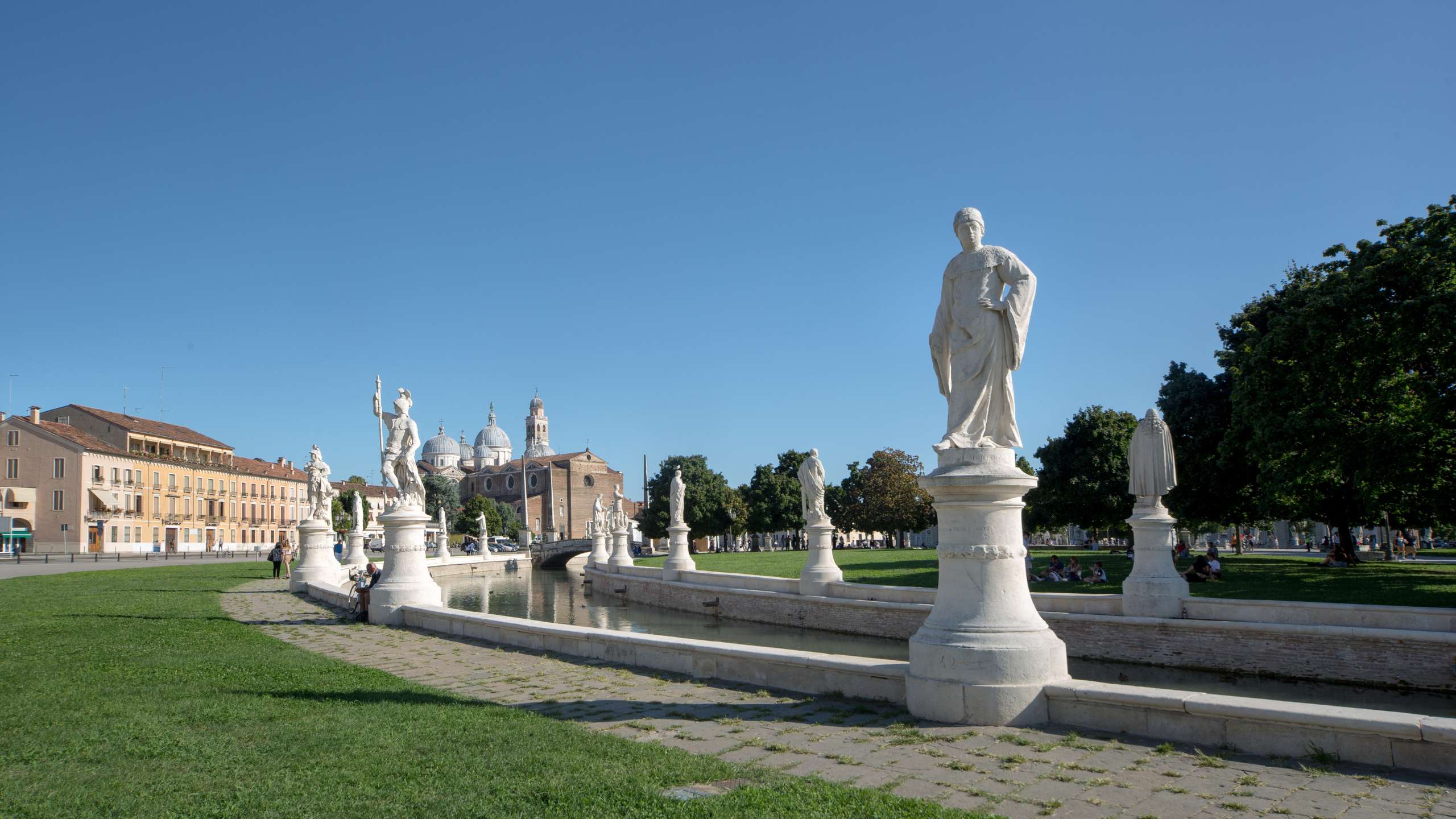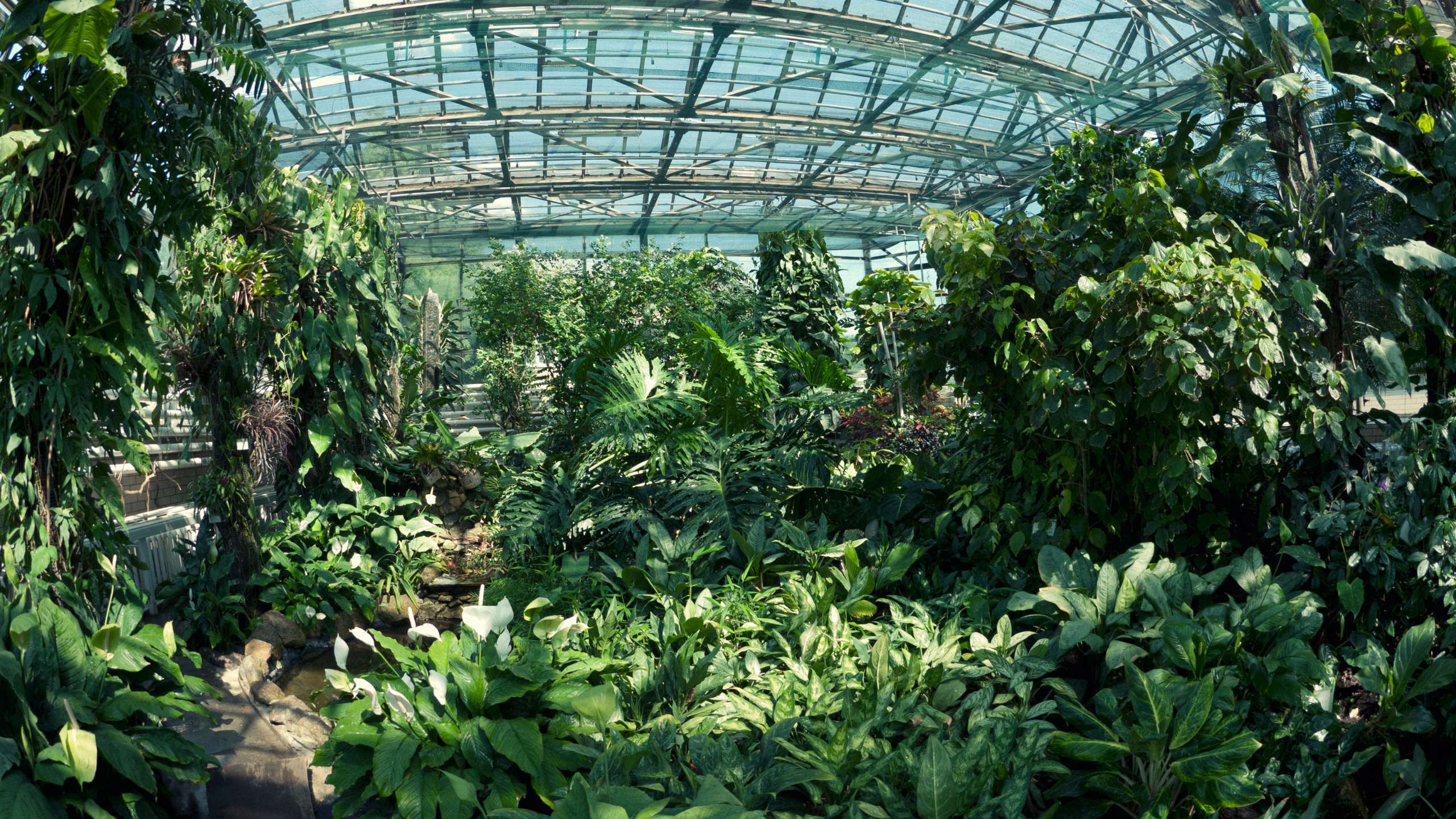 How to get there
Here are all the solutions to reach us comfortably by car, train and plane.
Leave the motorway at junction PADOVA EST if you are arriving from Milan or Venice, or at junction PADOVA SUD if you are arriving from Bologna; then in both cases follow the signs for the city centre and then for Hotel Giotto.
From Padua's main railway station, take a bus (minibus named "DIRETTO PIAZZE"). Our Hotel is near the "GATTAMELATA" bus stop. Or get a taxi from the station and it will take just 5 minutes.
Venice Marco Polo airport is 40 km from Padua. From the airport, you can reach Padua by public transport or using the airport shuttles operated by a dial-a-taxi service (booking is required at least 24 hours in advance). SITA coach service departs from just outside the airport terminal 25 and 55 minutes past every hour. The ticket costs  € 6.00 approx. and the journey to Padua takes an hour.
In Padua, the SITA coaches arrive to the coach station in Piazzale Boschetti, from where you can take a bus (minibus name "DIRETTO PIAZZE") to the hotel, by getting off at Via GATTAMELATA stop, then turning right at the roundabout onto Via Facciolati; you will see Hotel Giotto on the right just beyond the historical city gate.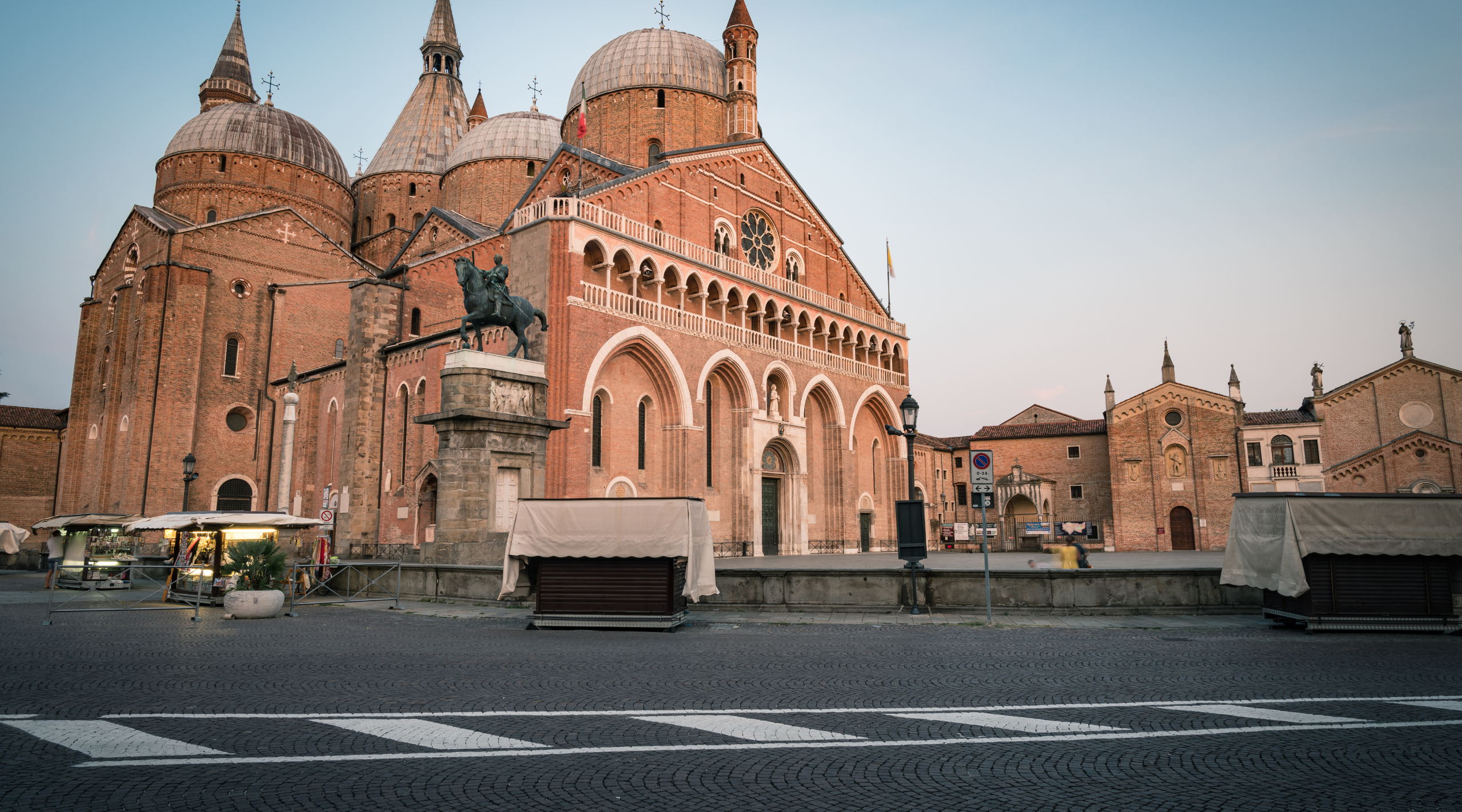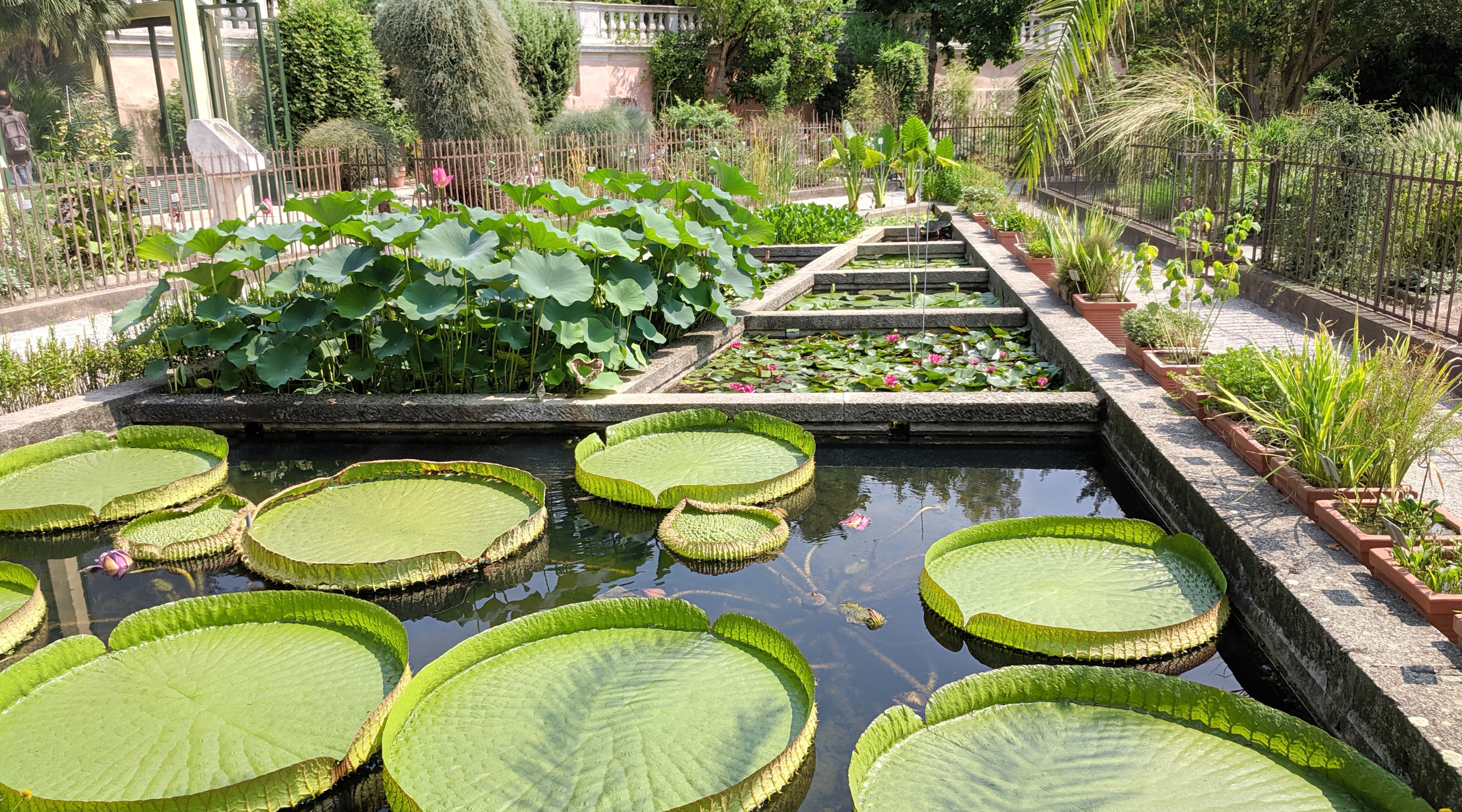 Discover the territory
Basilica di Sant'Antonio
The Basilica of St. Anthony, known as 'The Saint', is the city's most important religious centre, and the destination of thousands of pilgrims who invade the city every year, and particularly on 13 June, the feast day of the Saint, for the famous procession.
Basilica di Sant'Antonio
Discover the territory
The Botanical Garden
The Botanical Garden as a site for the conservation of biodiversity. Considering that only 10% of the plant species on earth is known, the role of point of research is extremely valuable. The new Botanical Garden hosts over 6,000 plants and about 3,500 species.
The History of the Botanical Garden