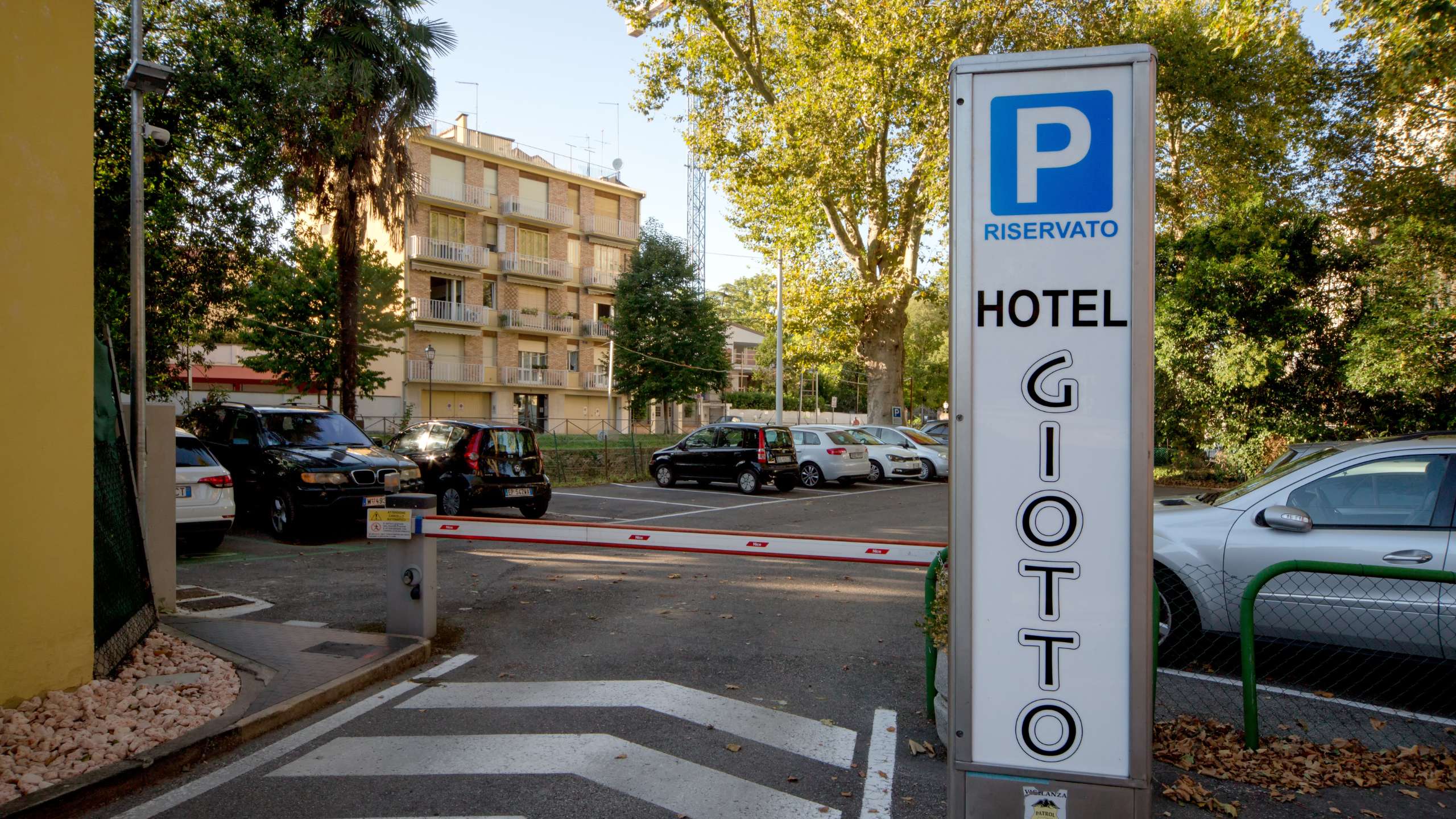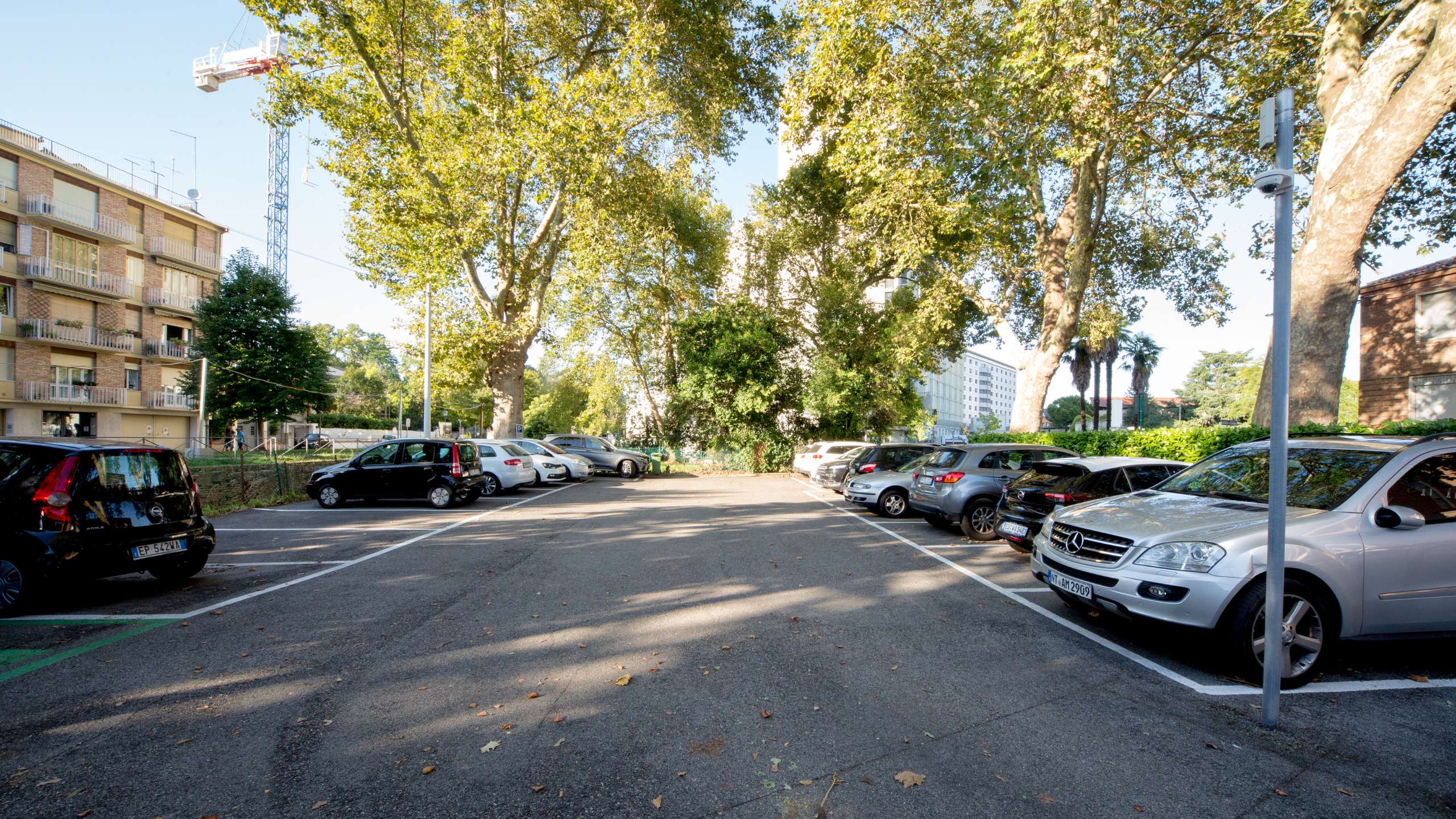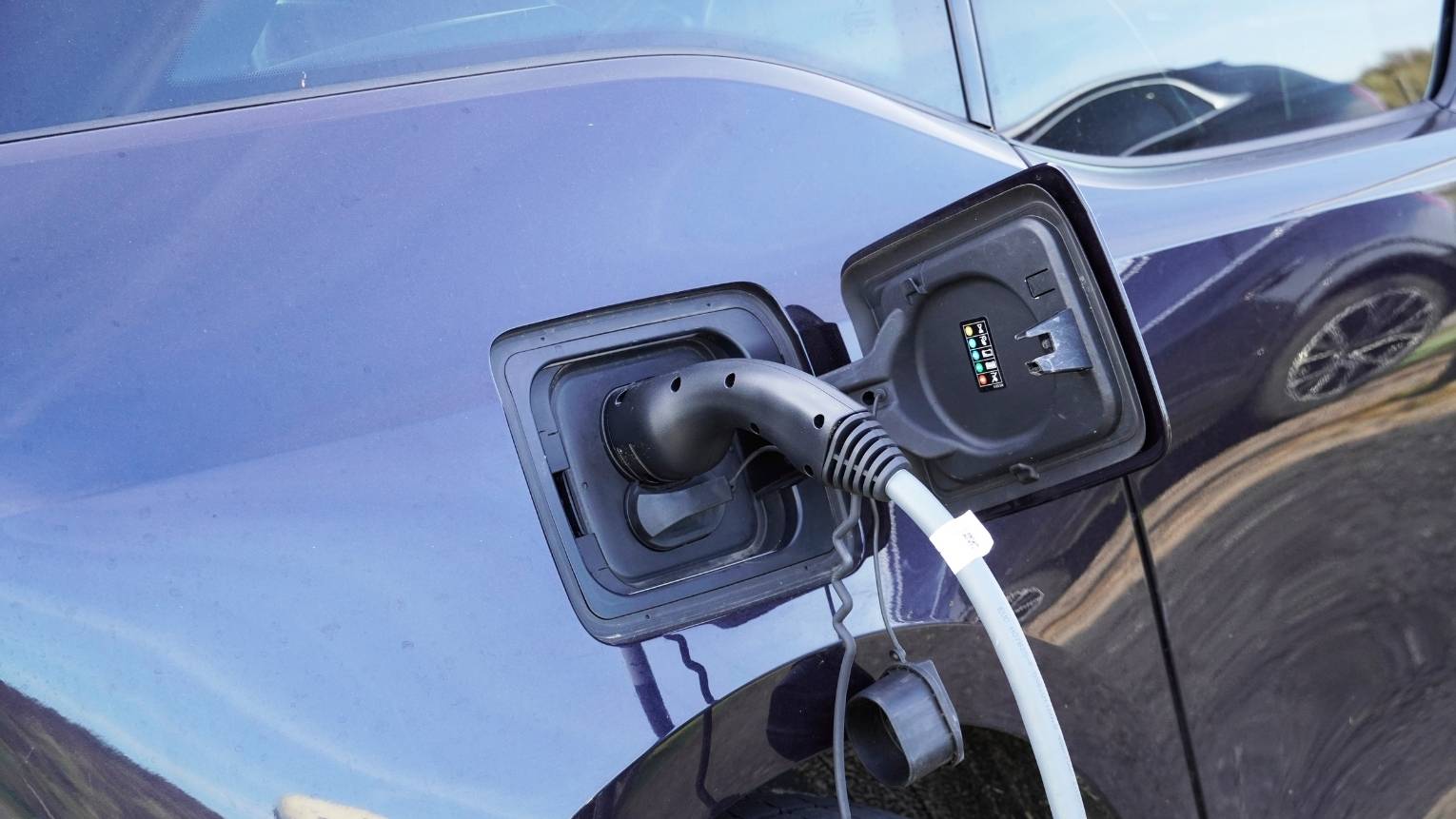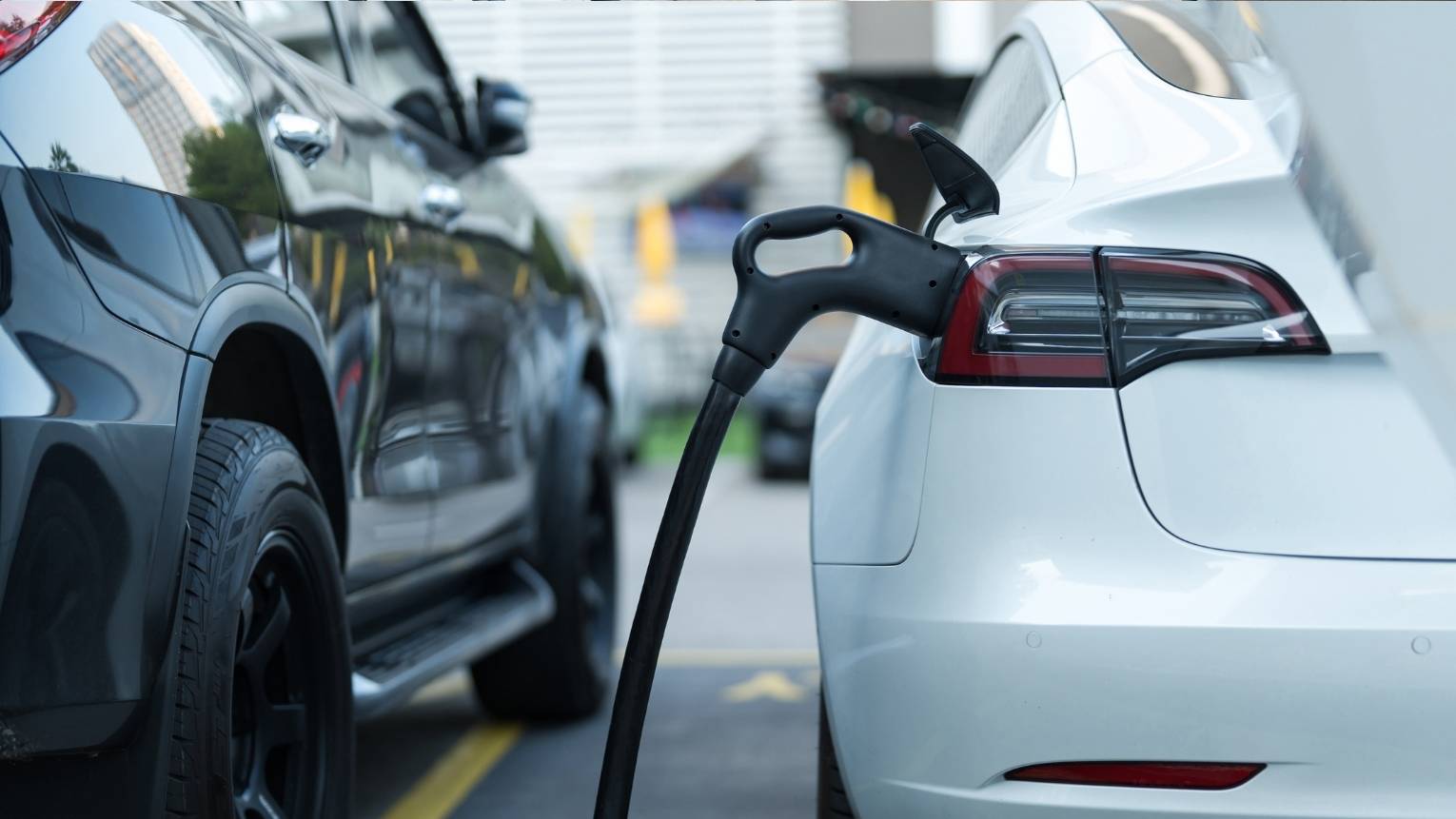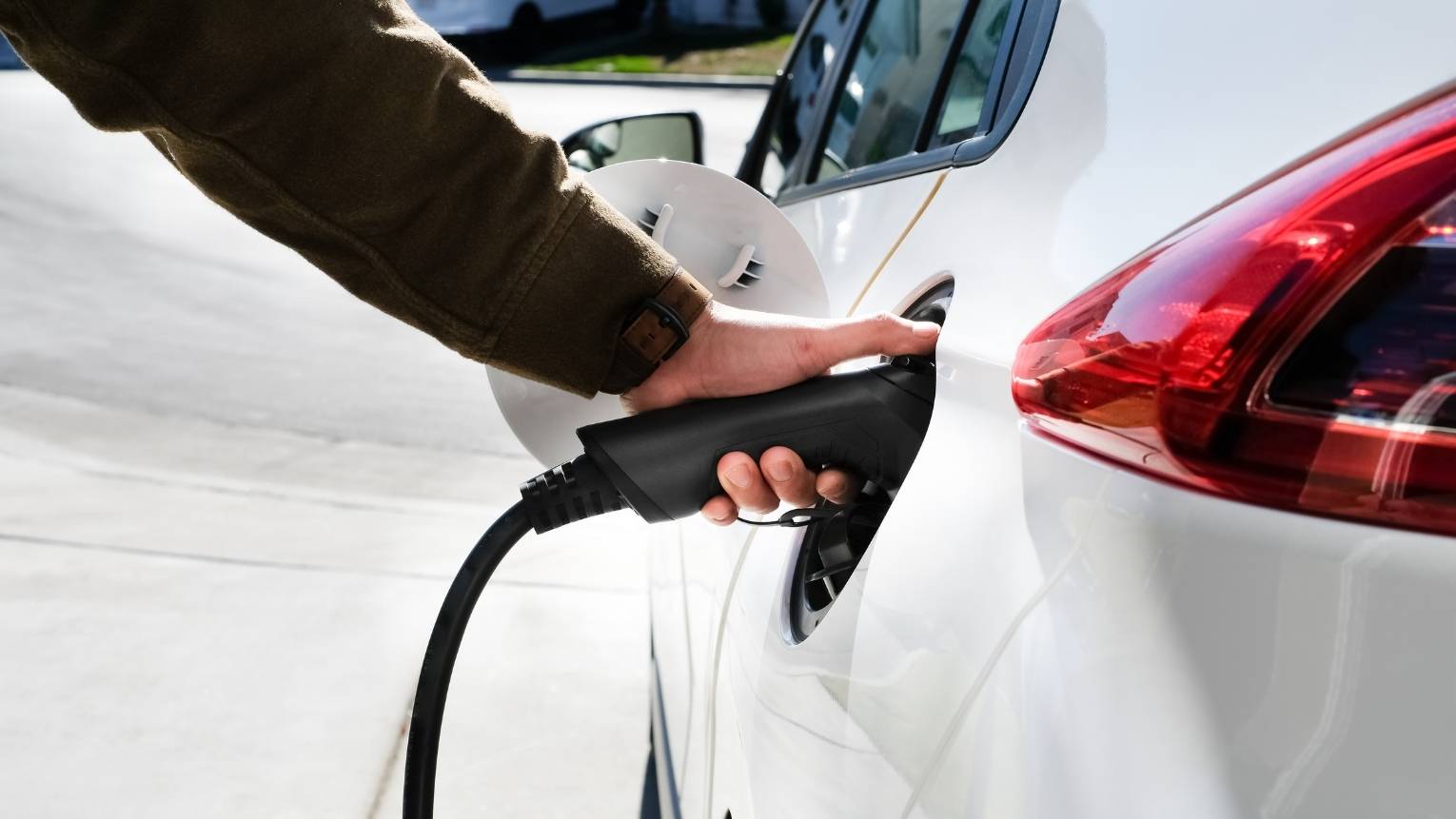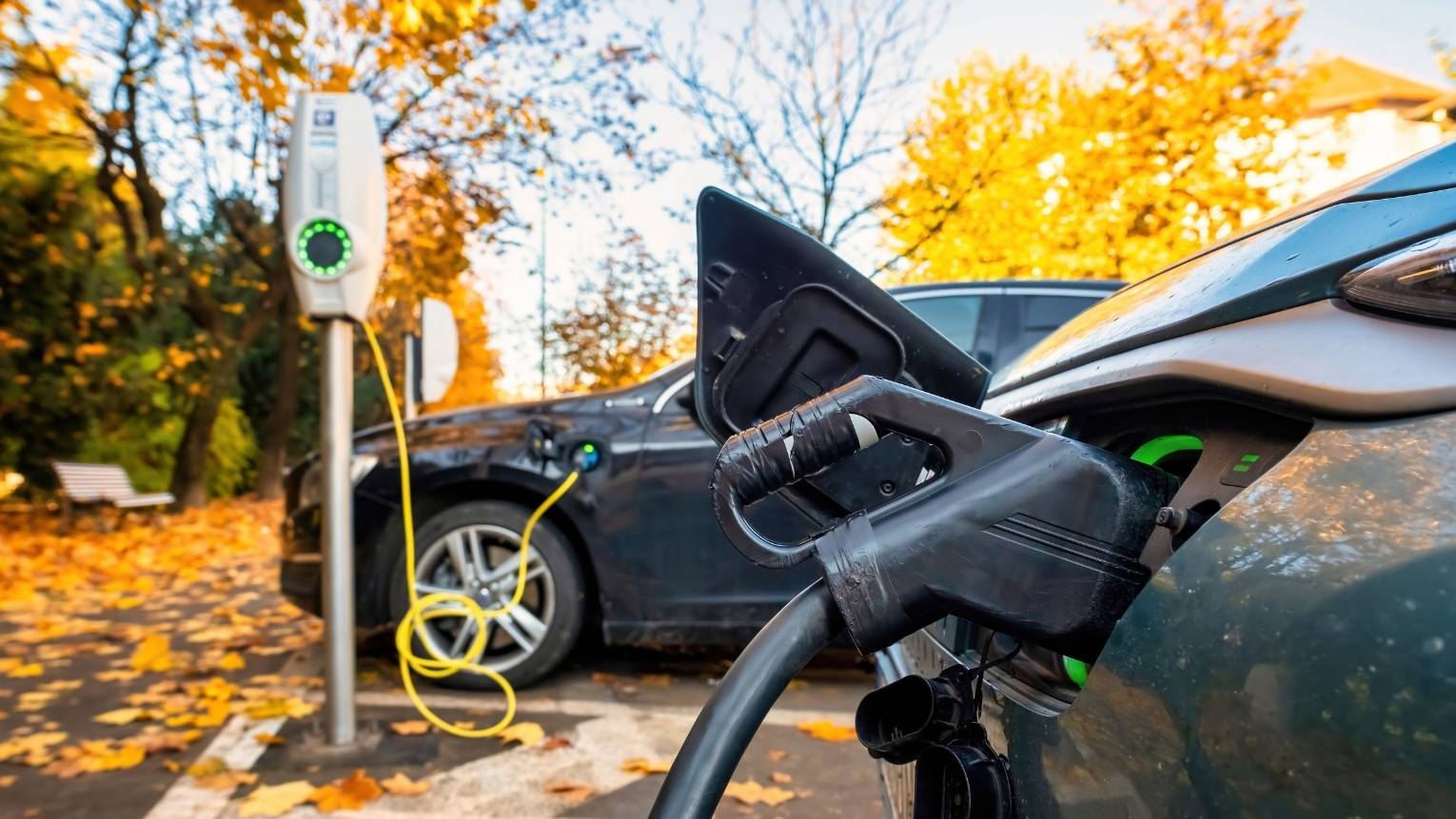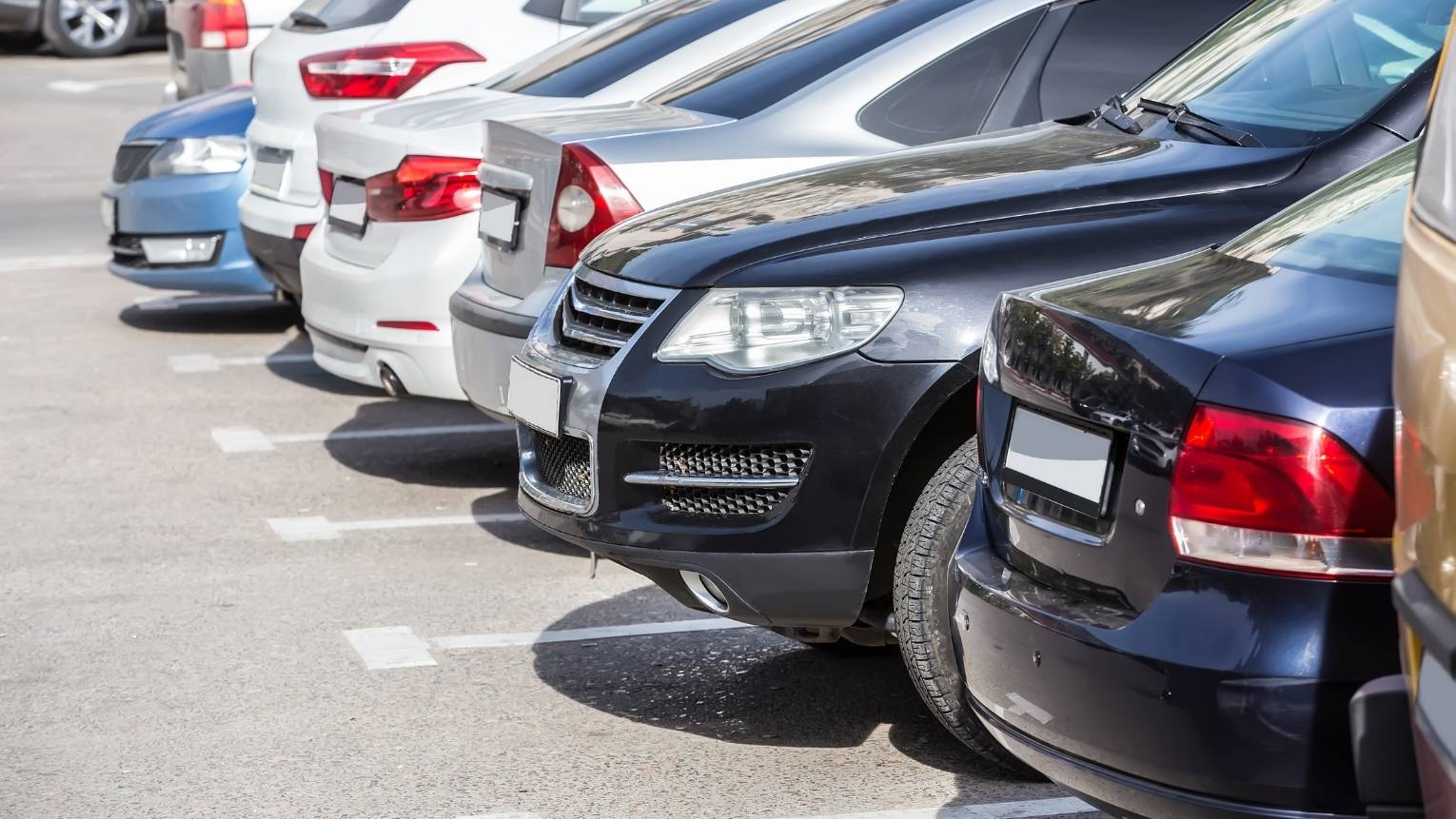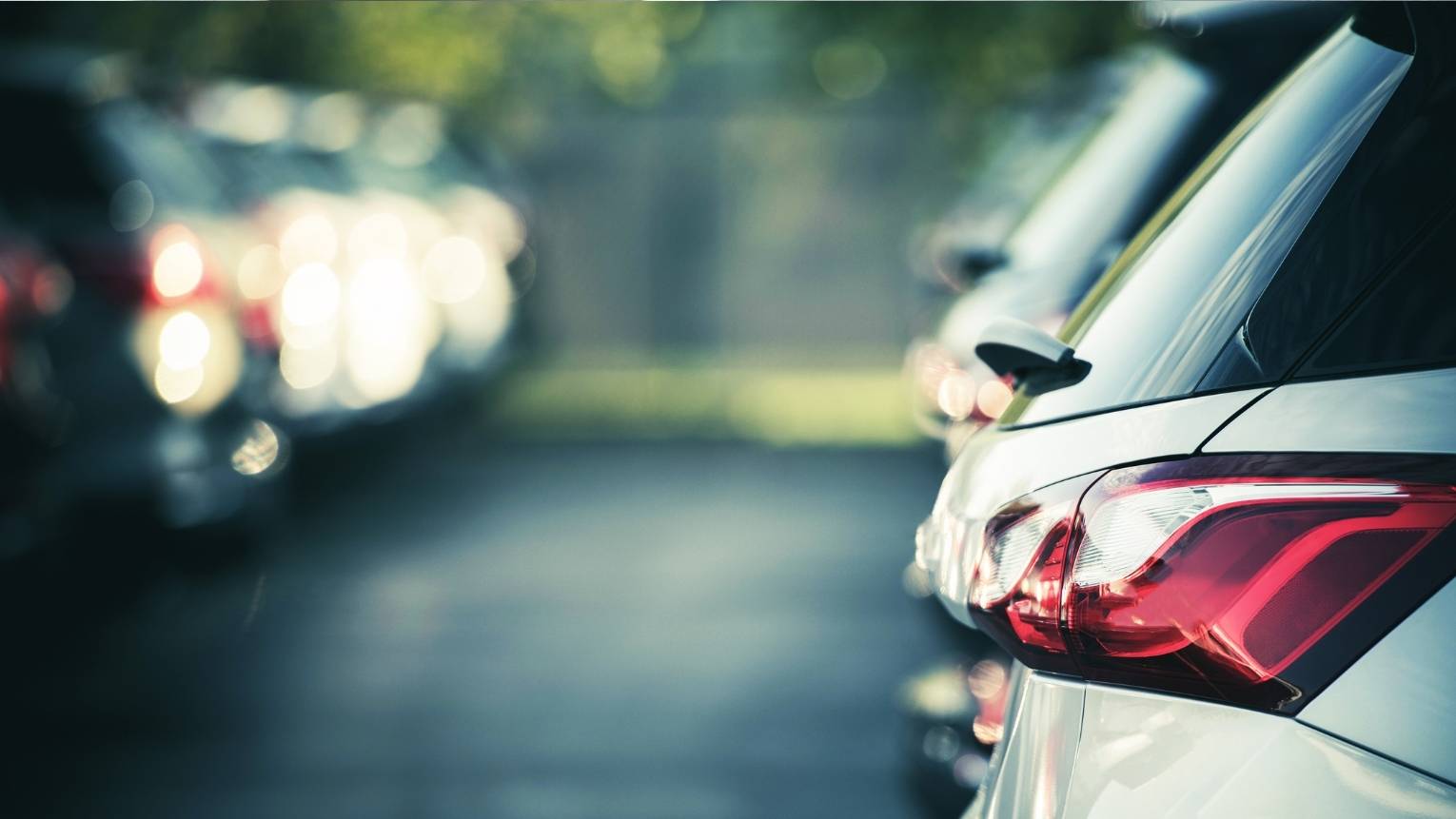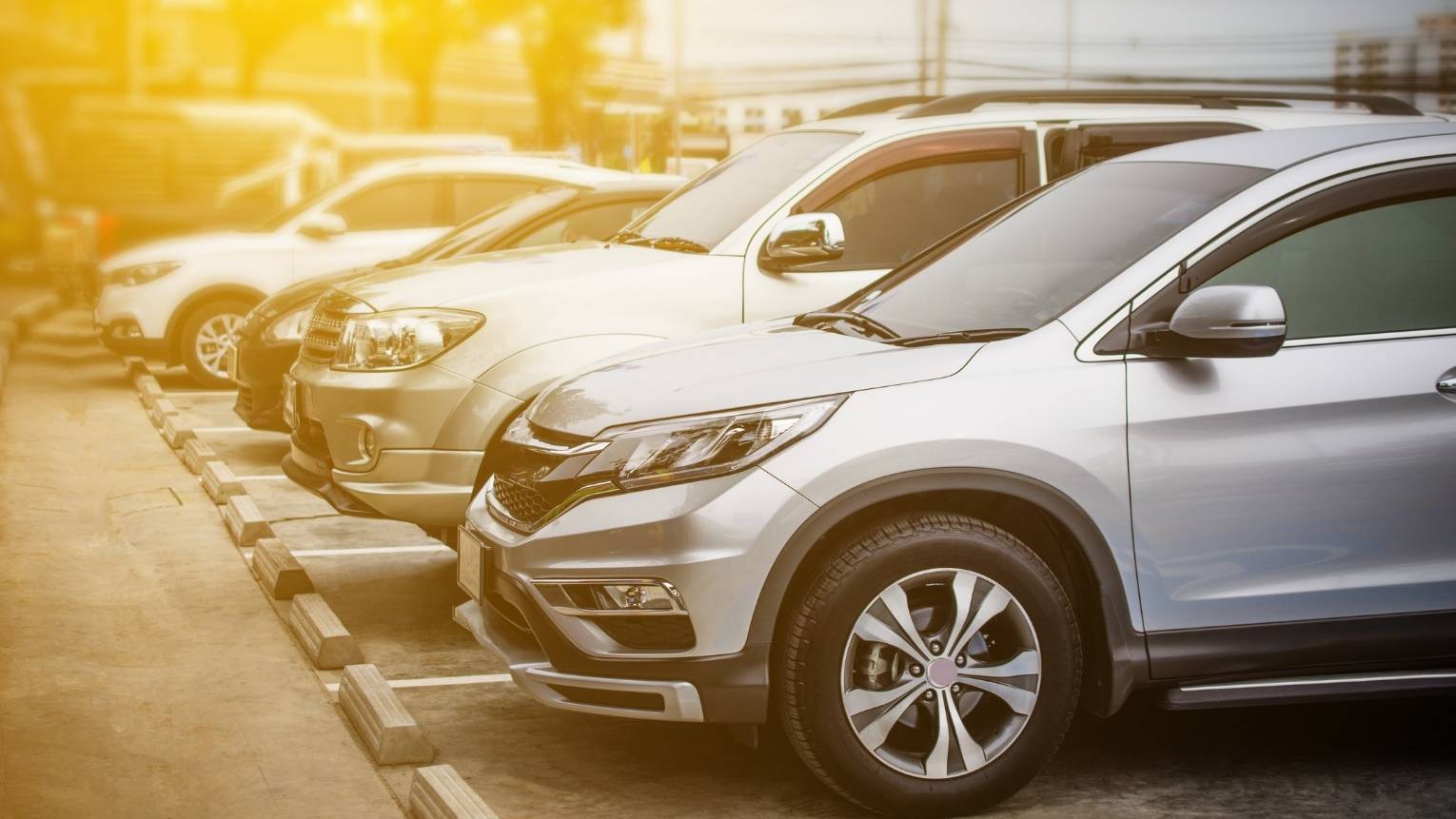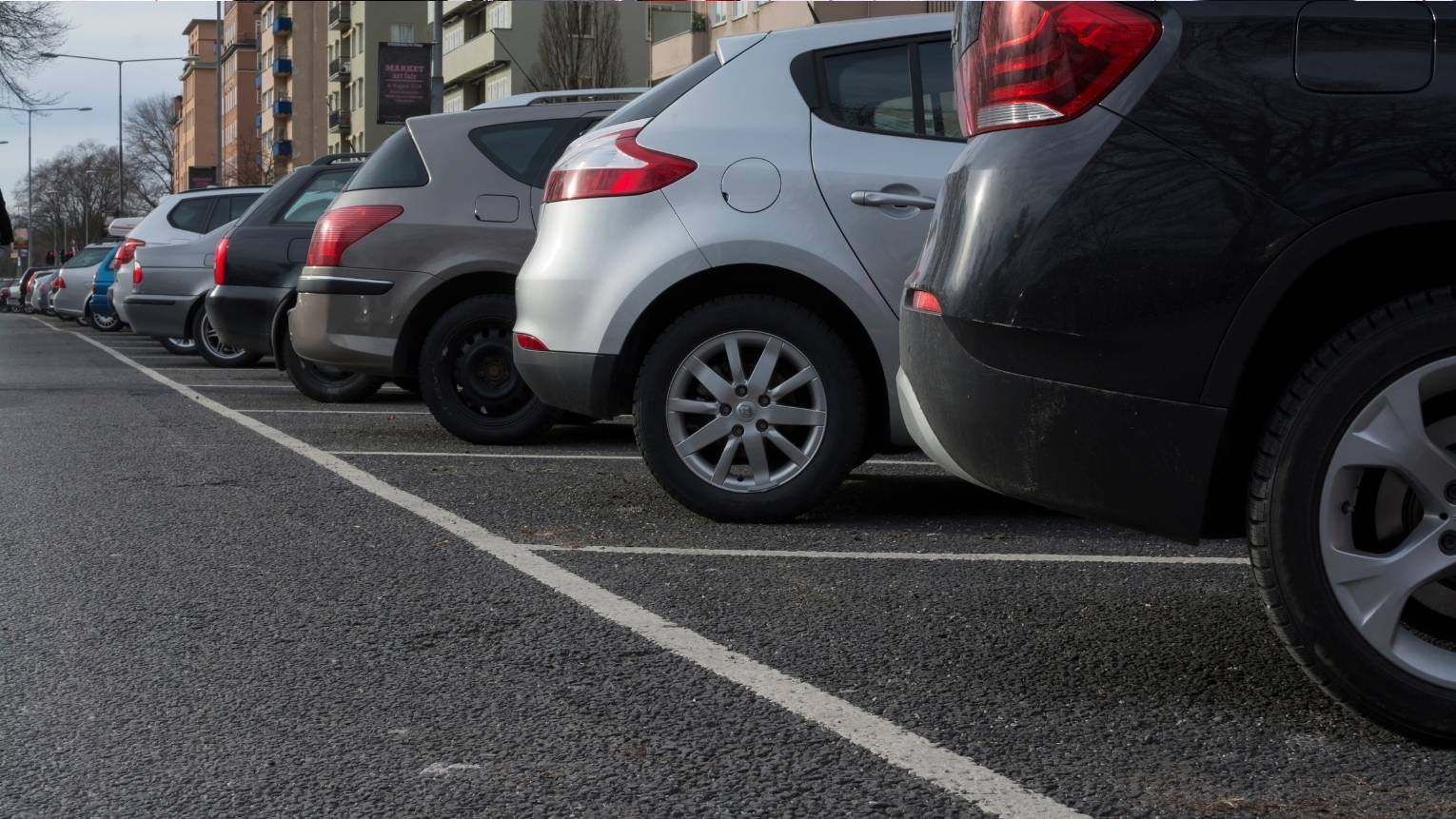 Parcheggio
The hotel car park is a convenient and safe area for guests travelling by car. With plenty of parking spaces available, the car park is easily accessible and located near the hotel's main entrance, making check-in and check-out an easy and stress-free experience for guests.
Indicazioni Parcheggio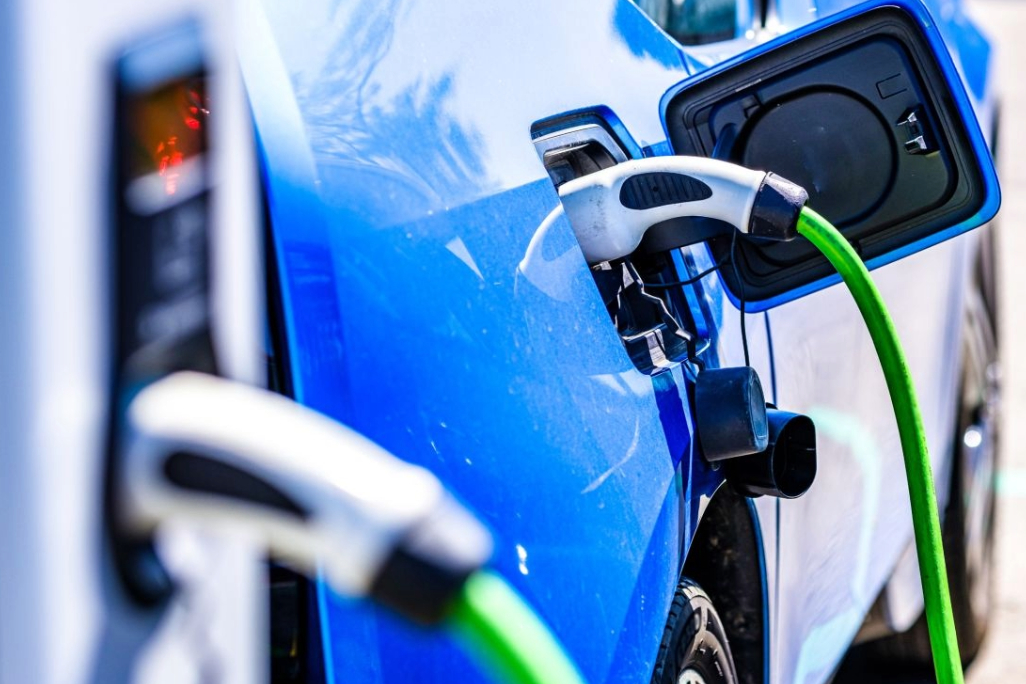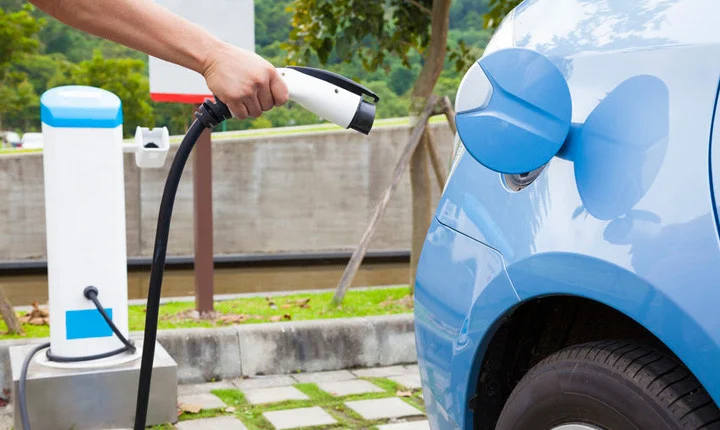 Colonnina di ricarica per auto elettriche
Nel parcheggio dell'hotel è presente una colonnina di ricarica per auto elettriche, che offre ai nostri ospiti la possibilità di ricaricare la propria vettura elettrica durante il soggiorno. Questa conveniente soluzione garantisce che gli ospiti possano continuare il loro viaggio con un'auto ben caricata e pronta all'uso. La colonnina di ricarica è facile da usare e dotata di tecnologie avanzate per garantire una ricarica rapida e sicura. Il nostro hotel è impegnato a fornire ai nostri ospiti tutti i servizi e le comodità di cui hanno bisogno durante il loro soggiorno.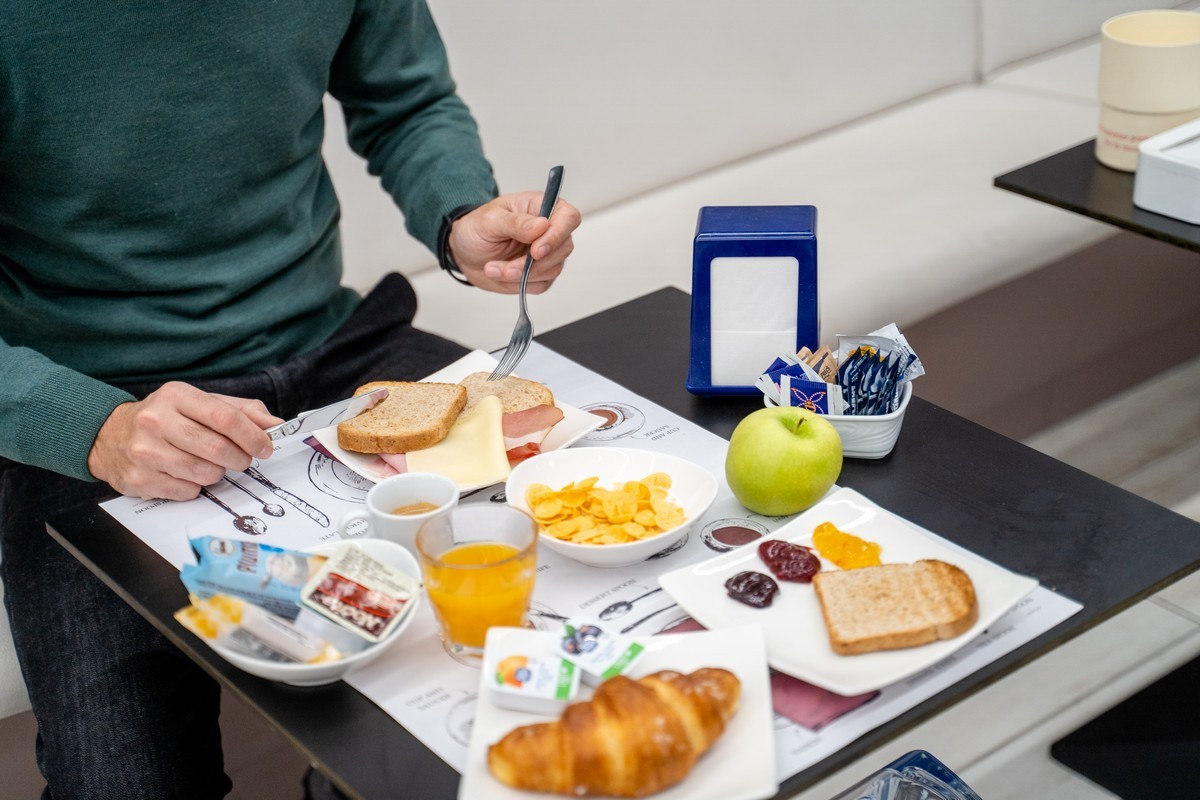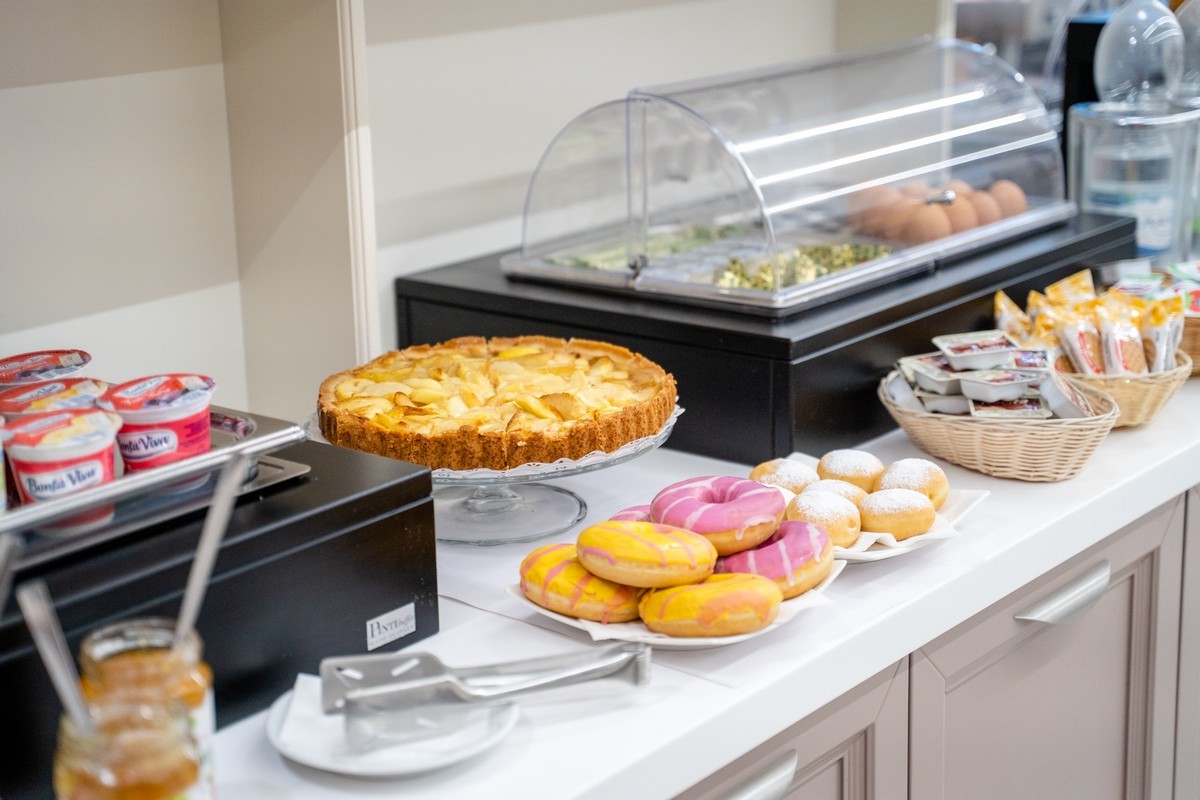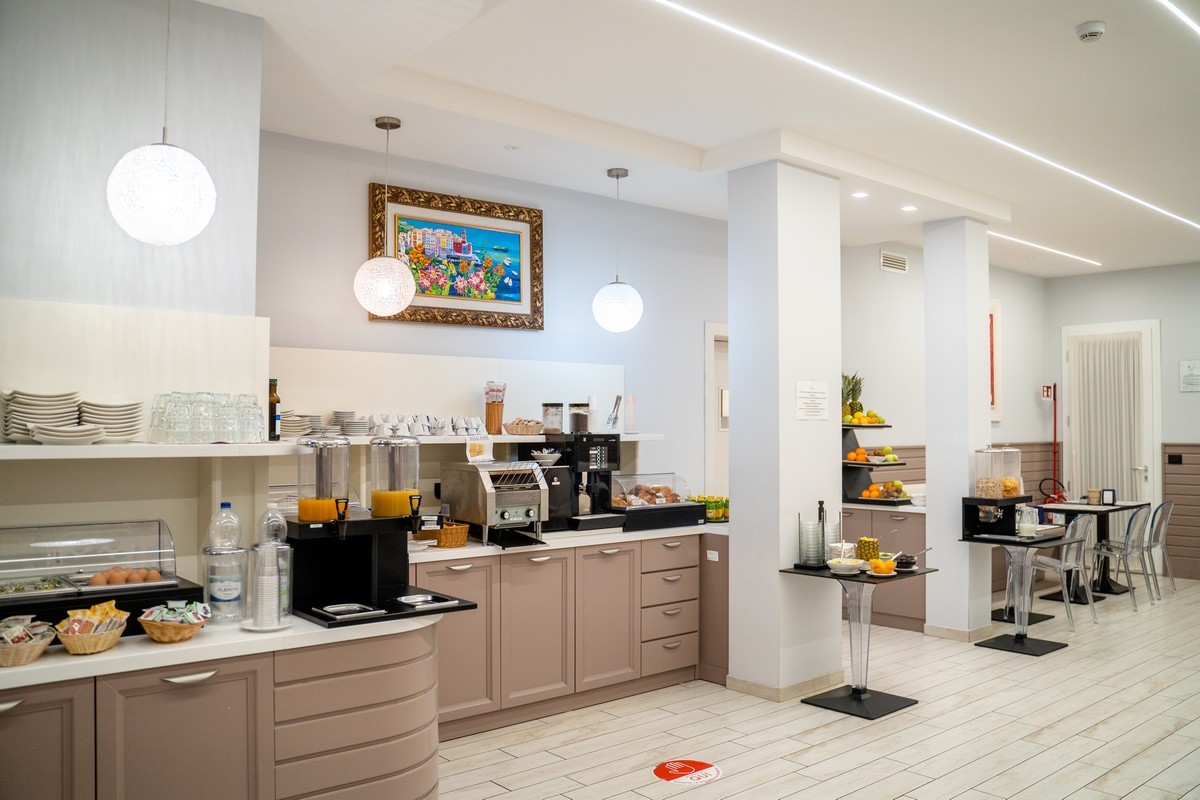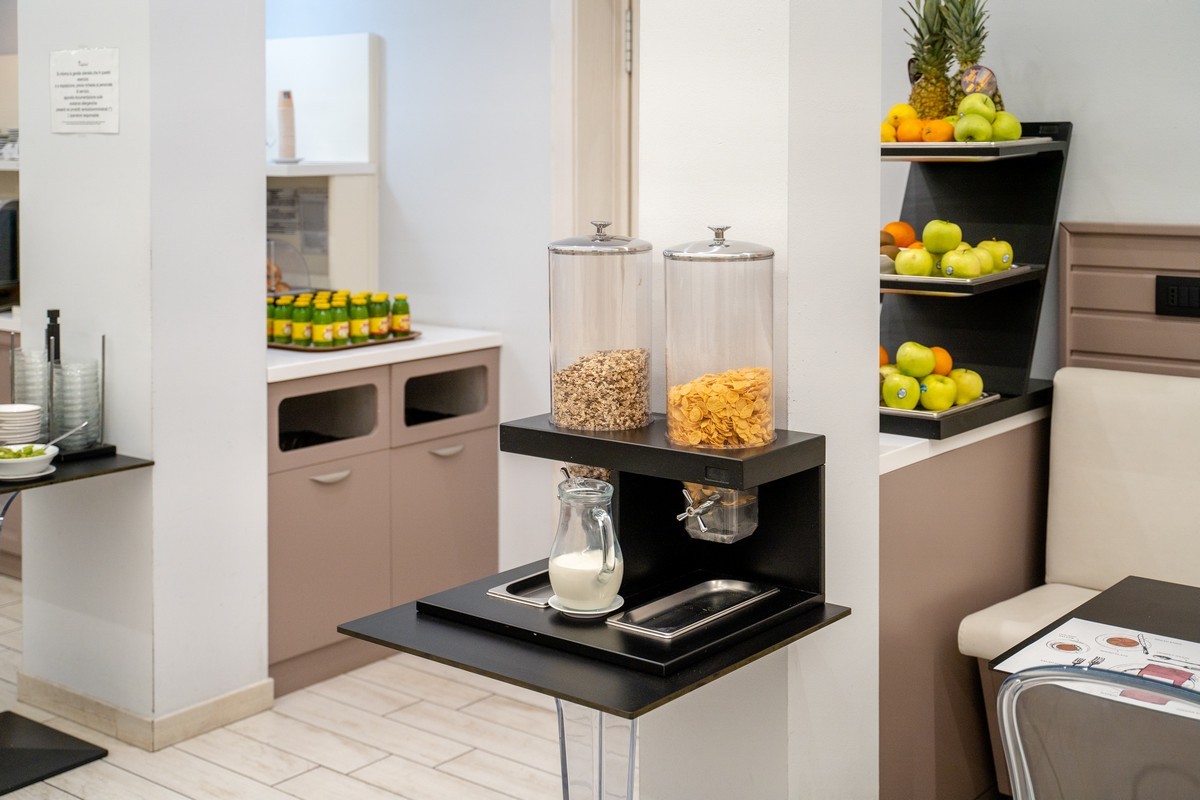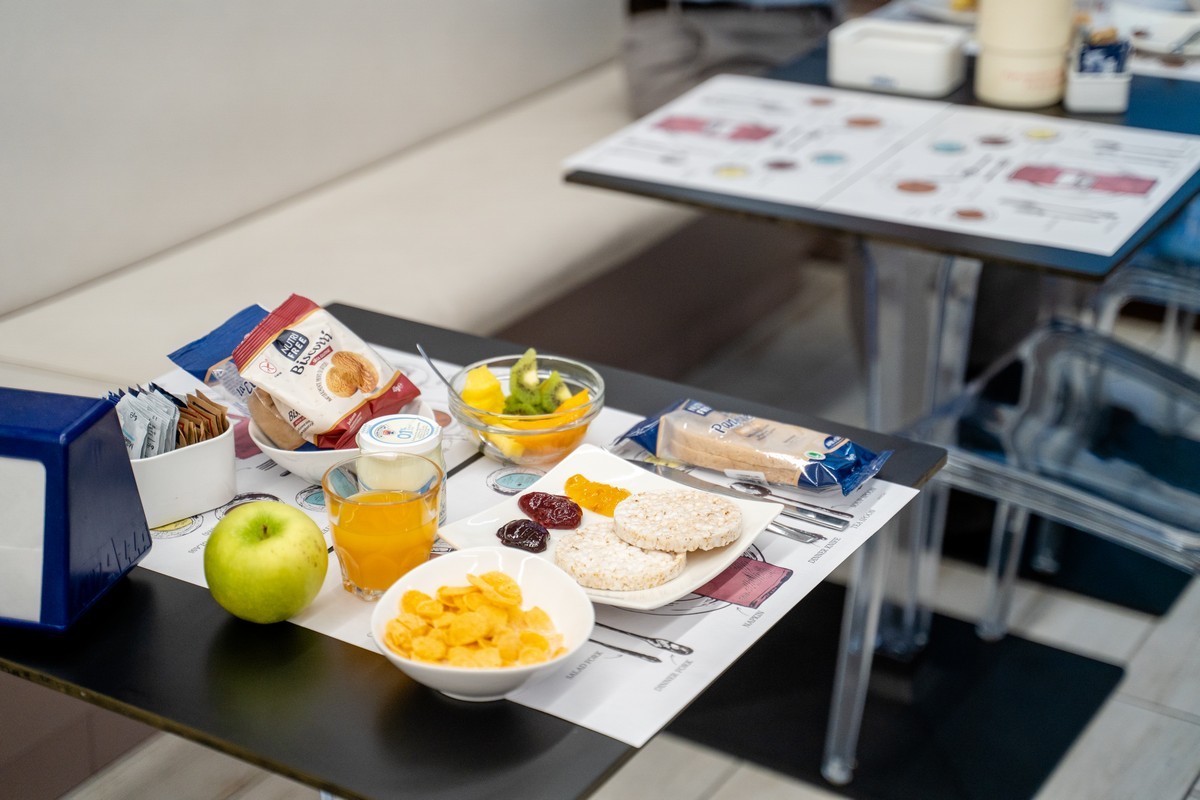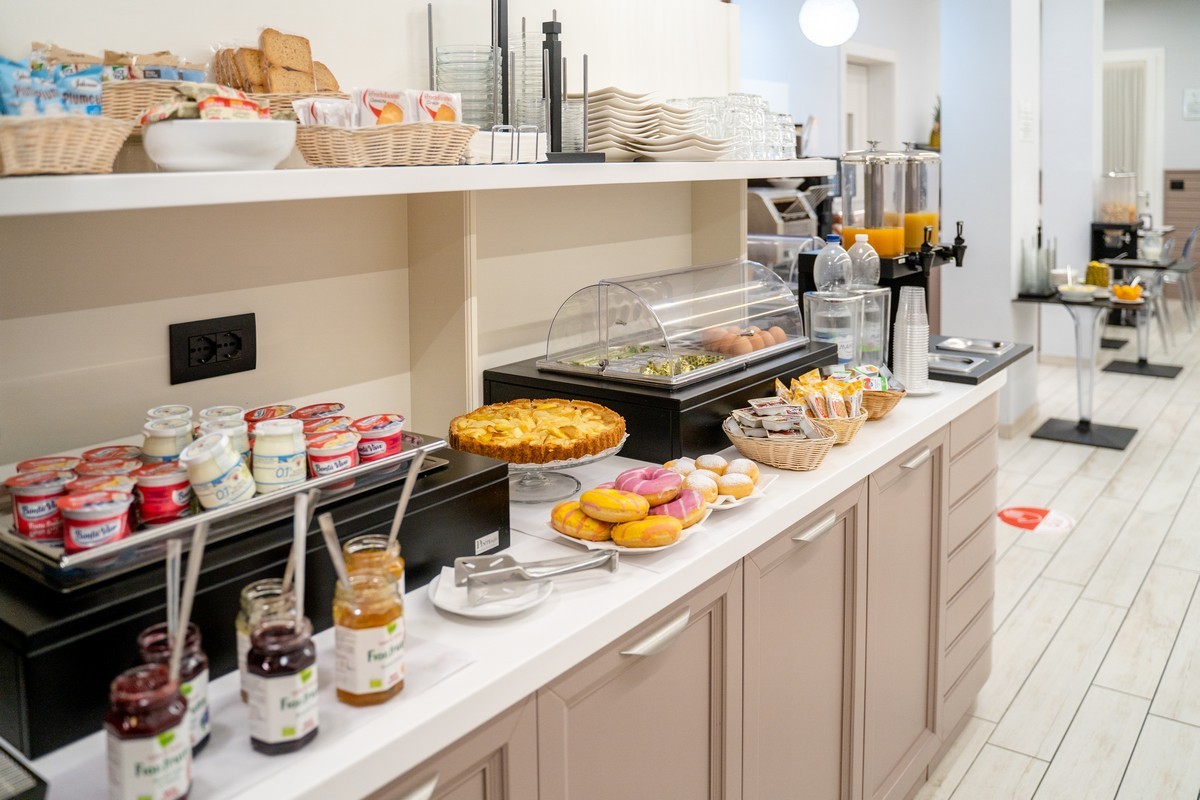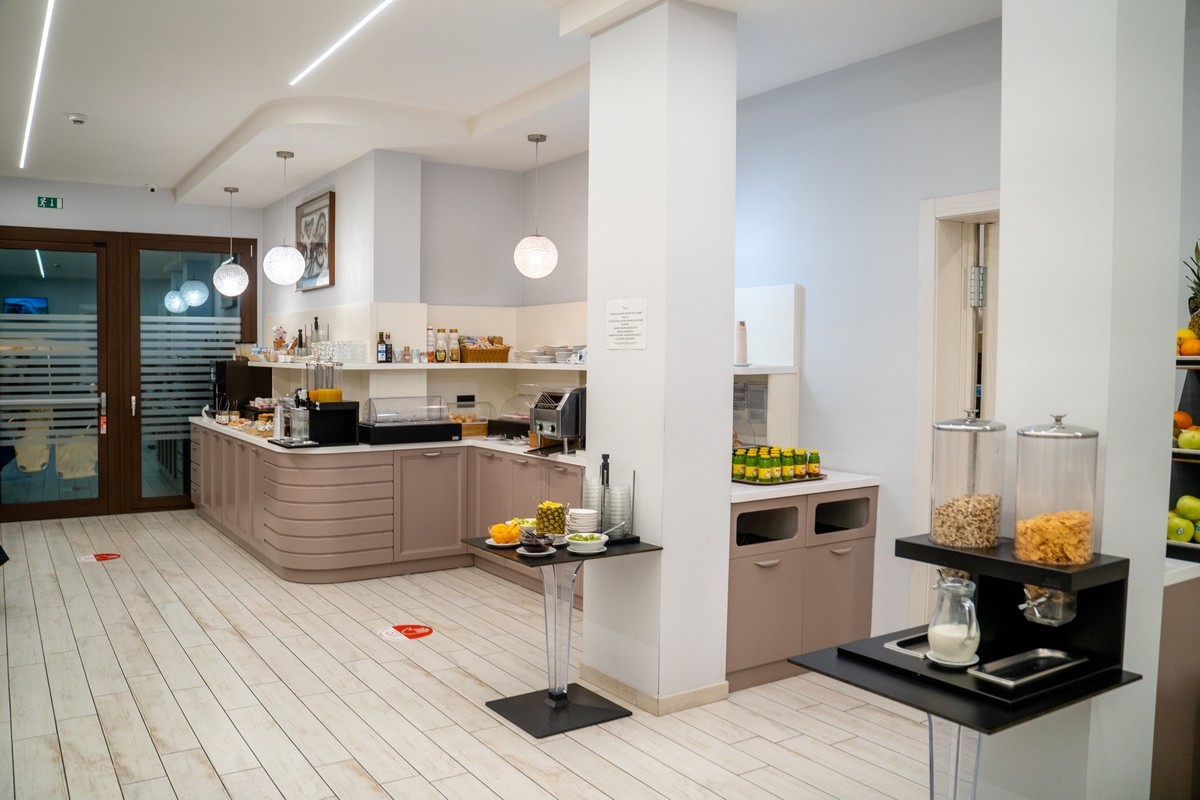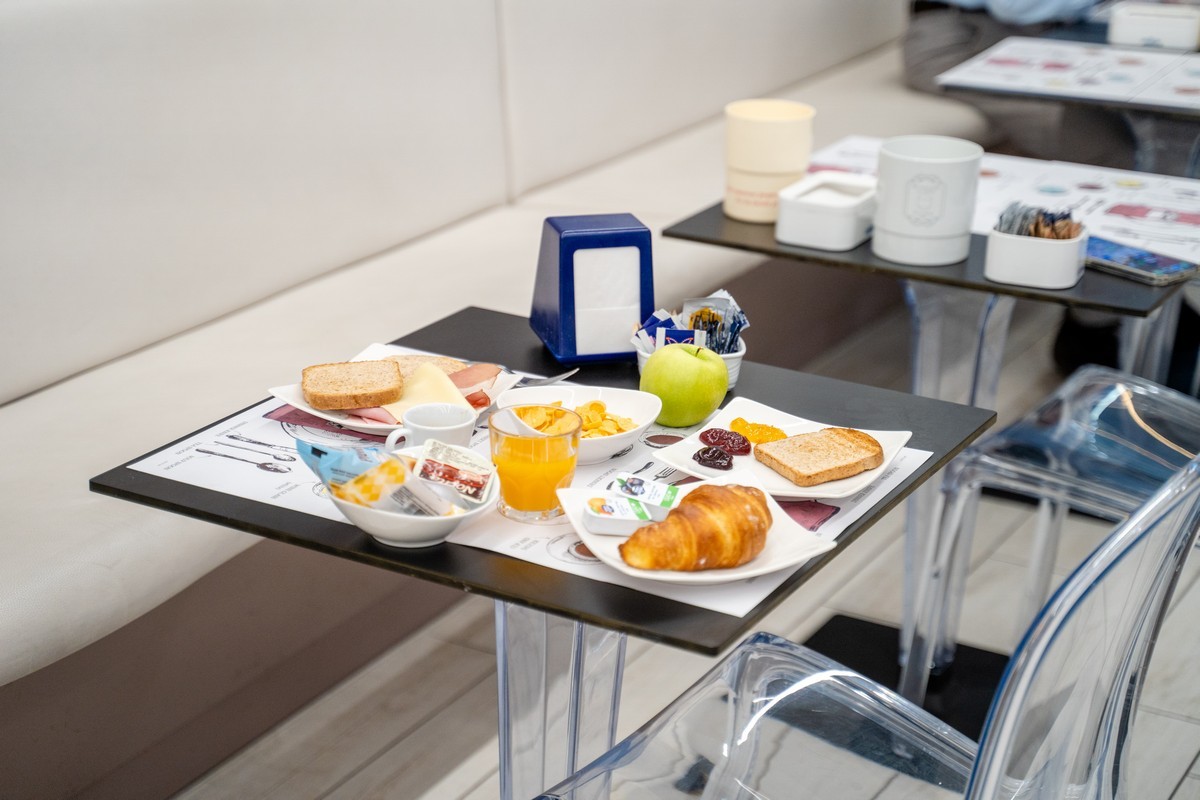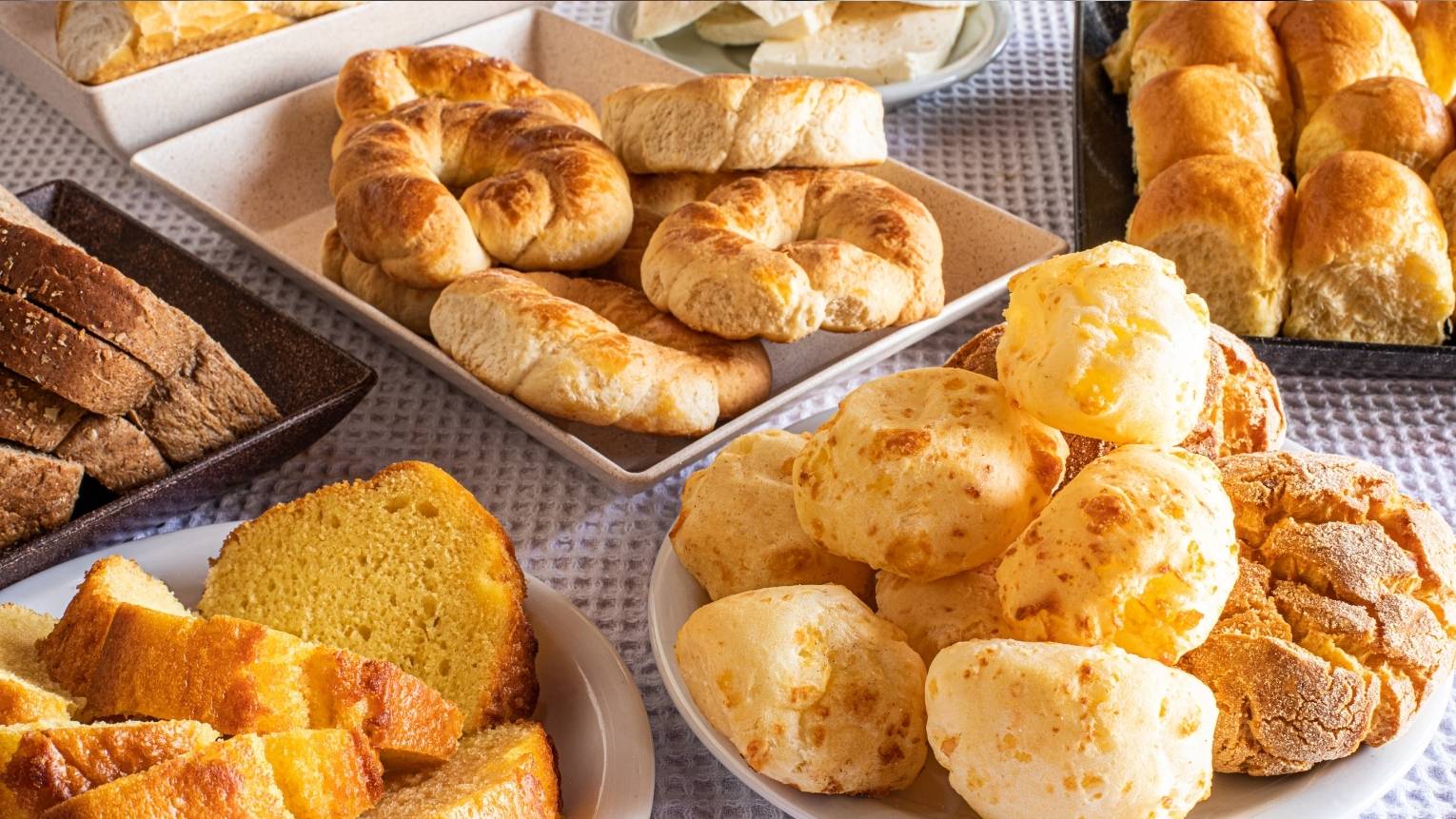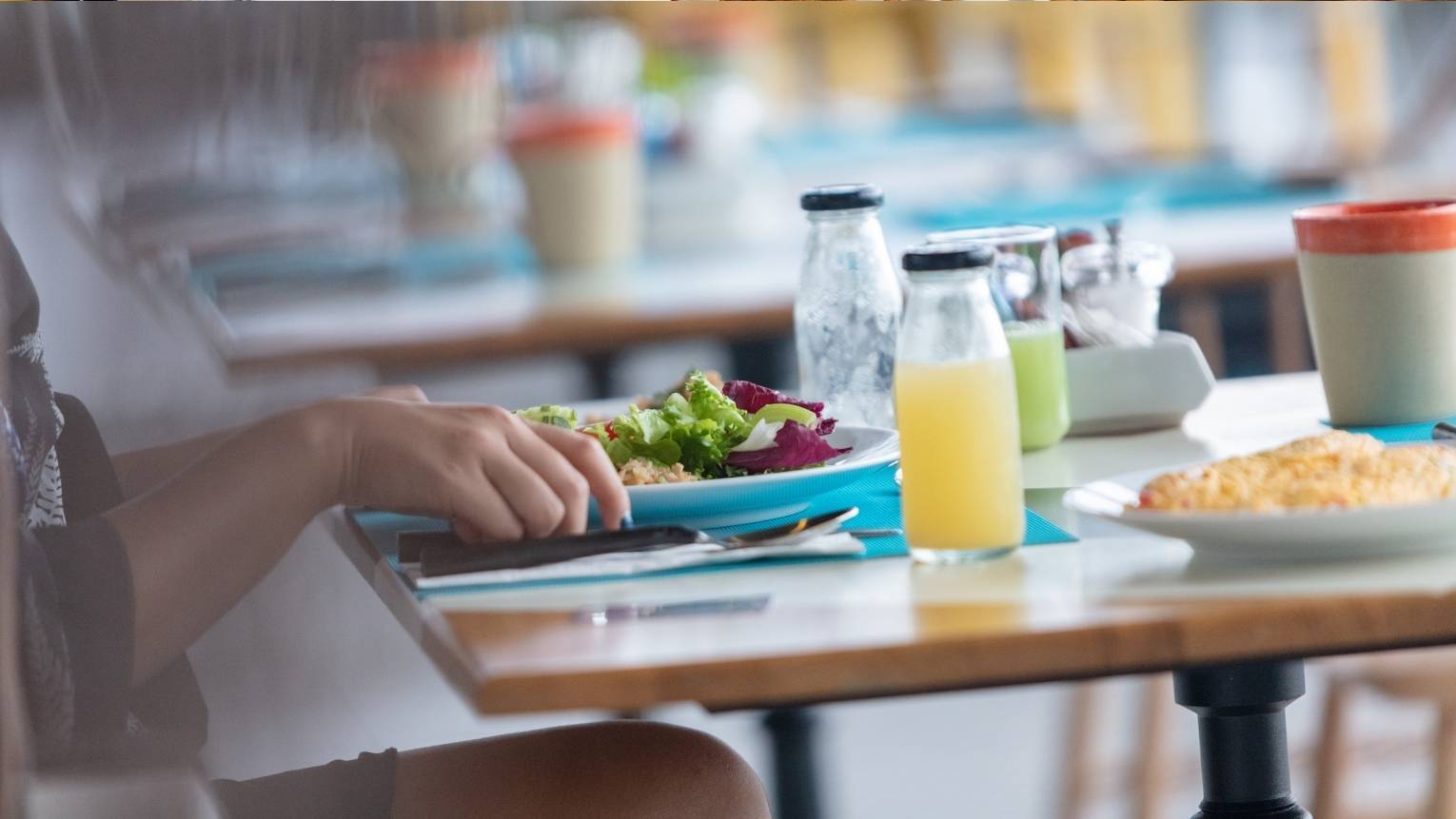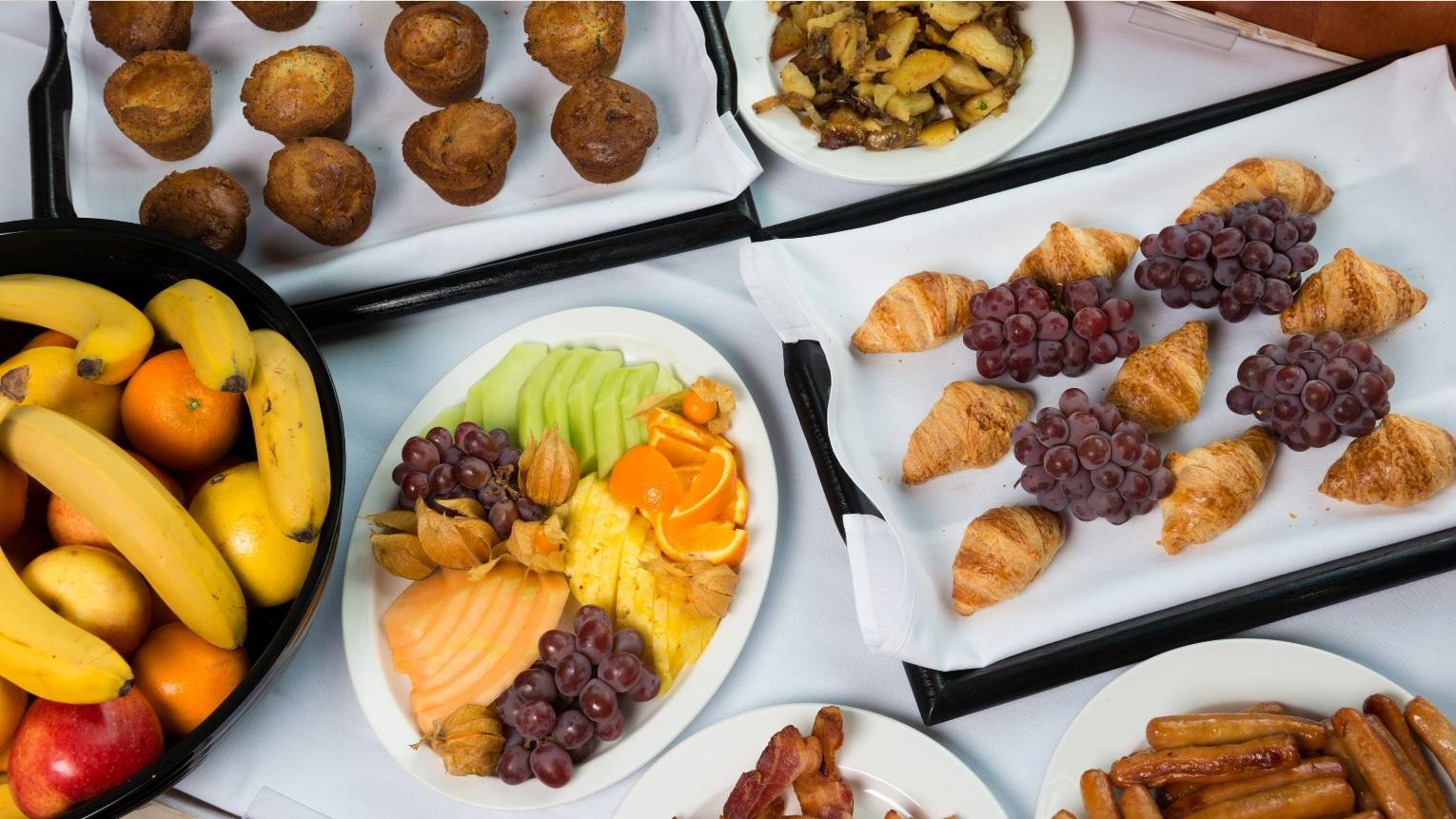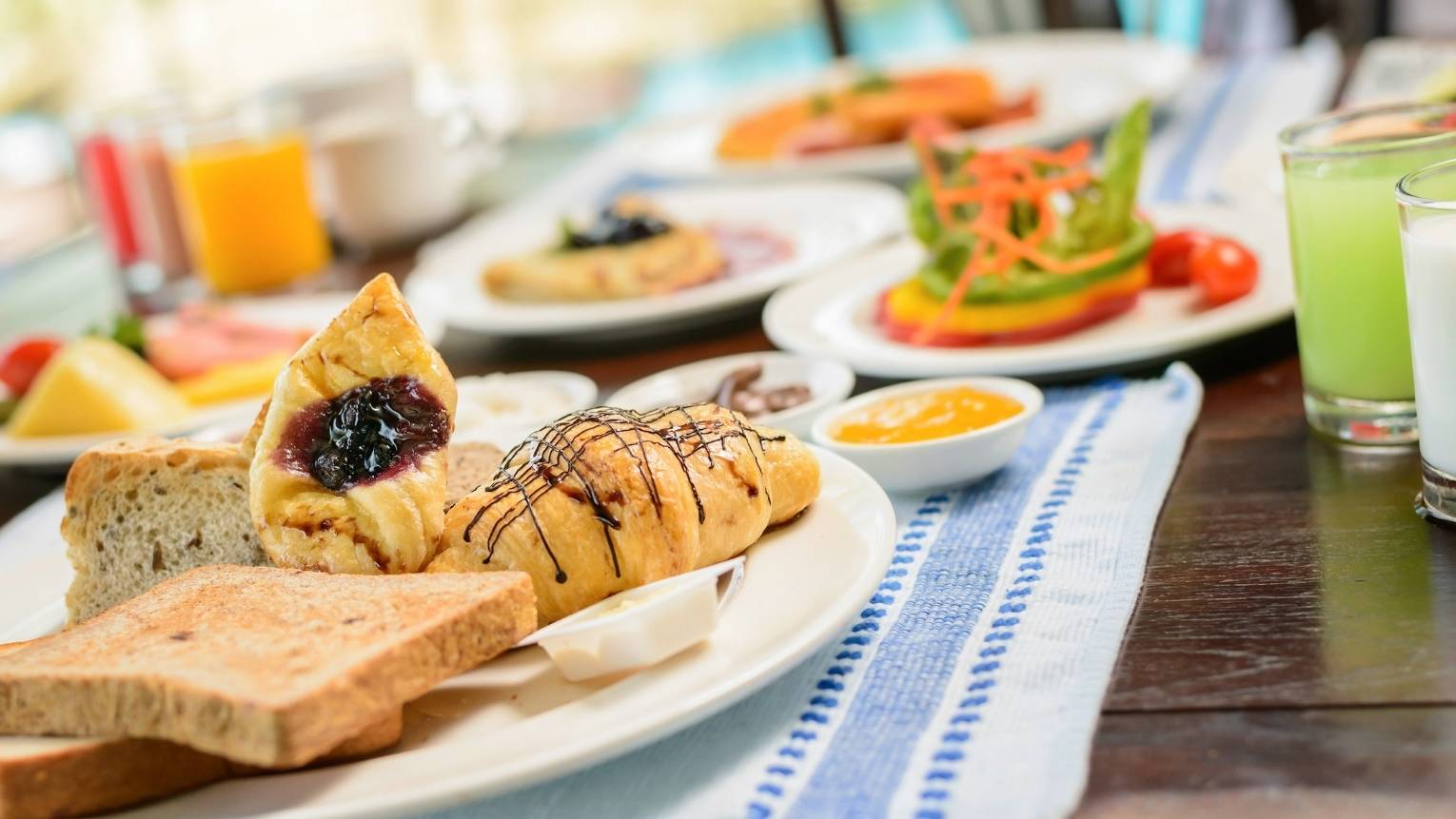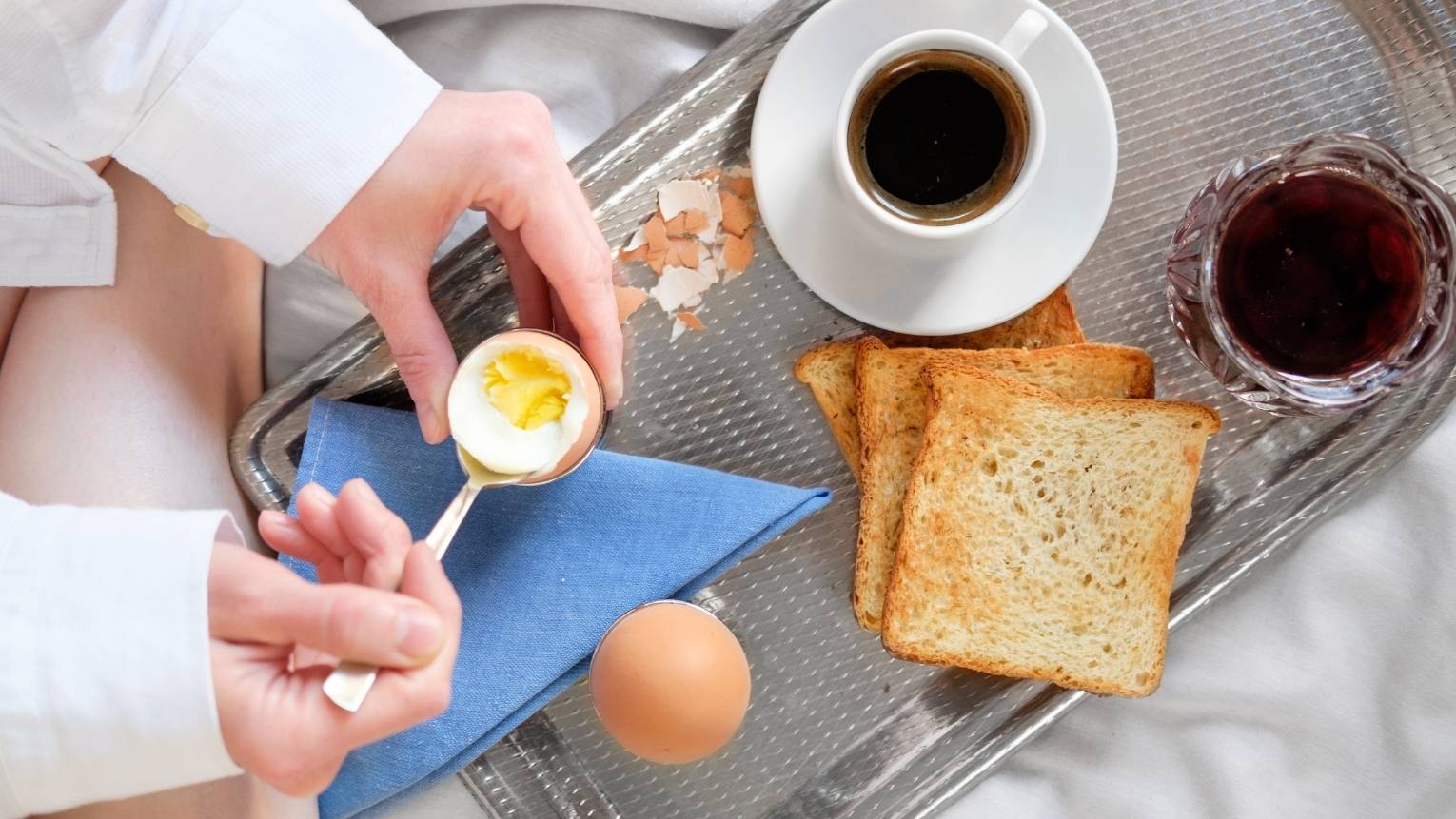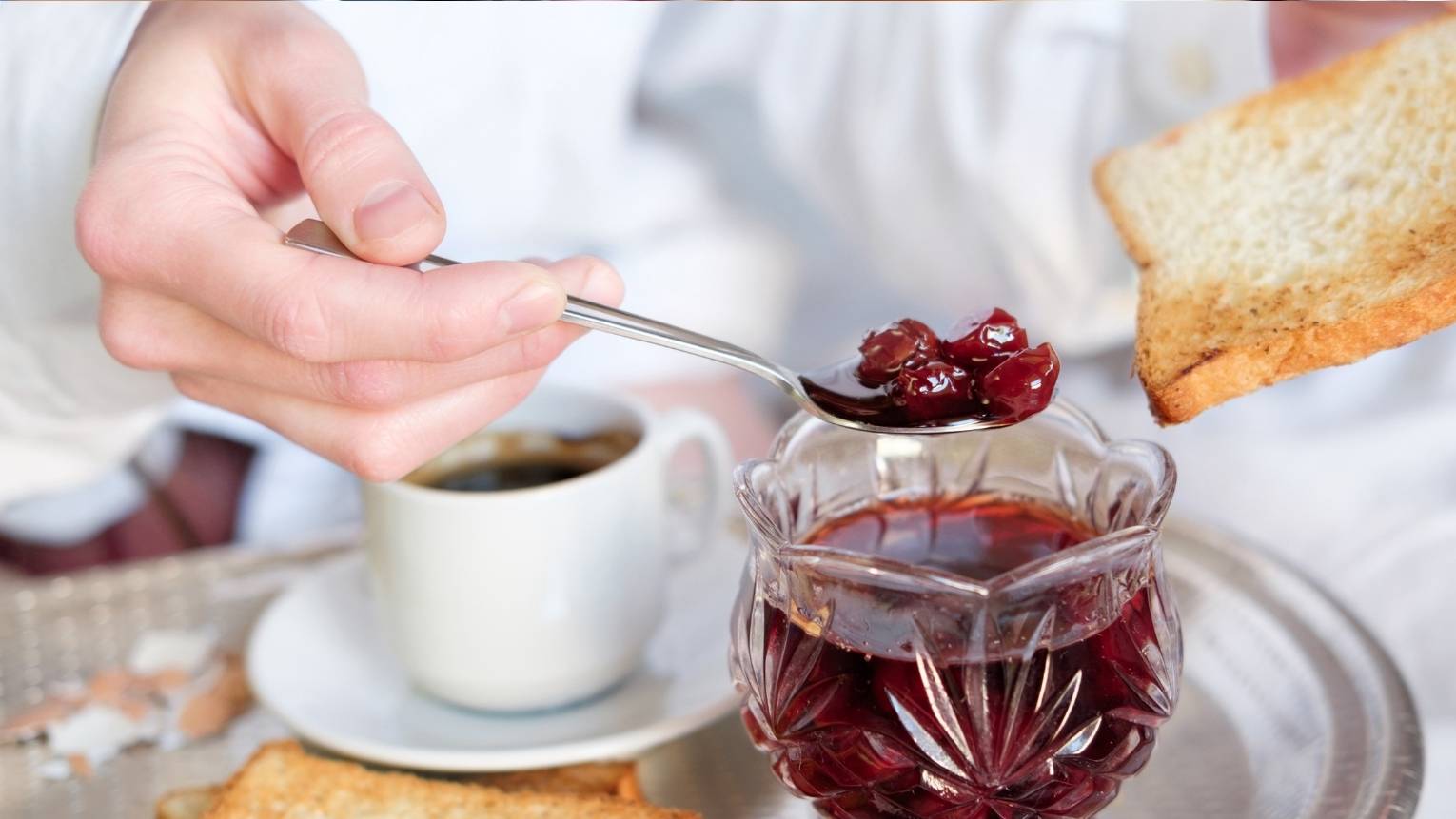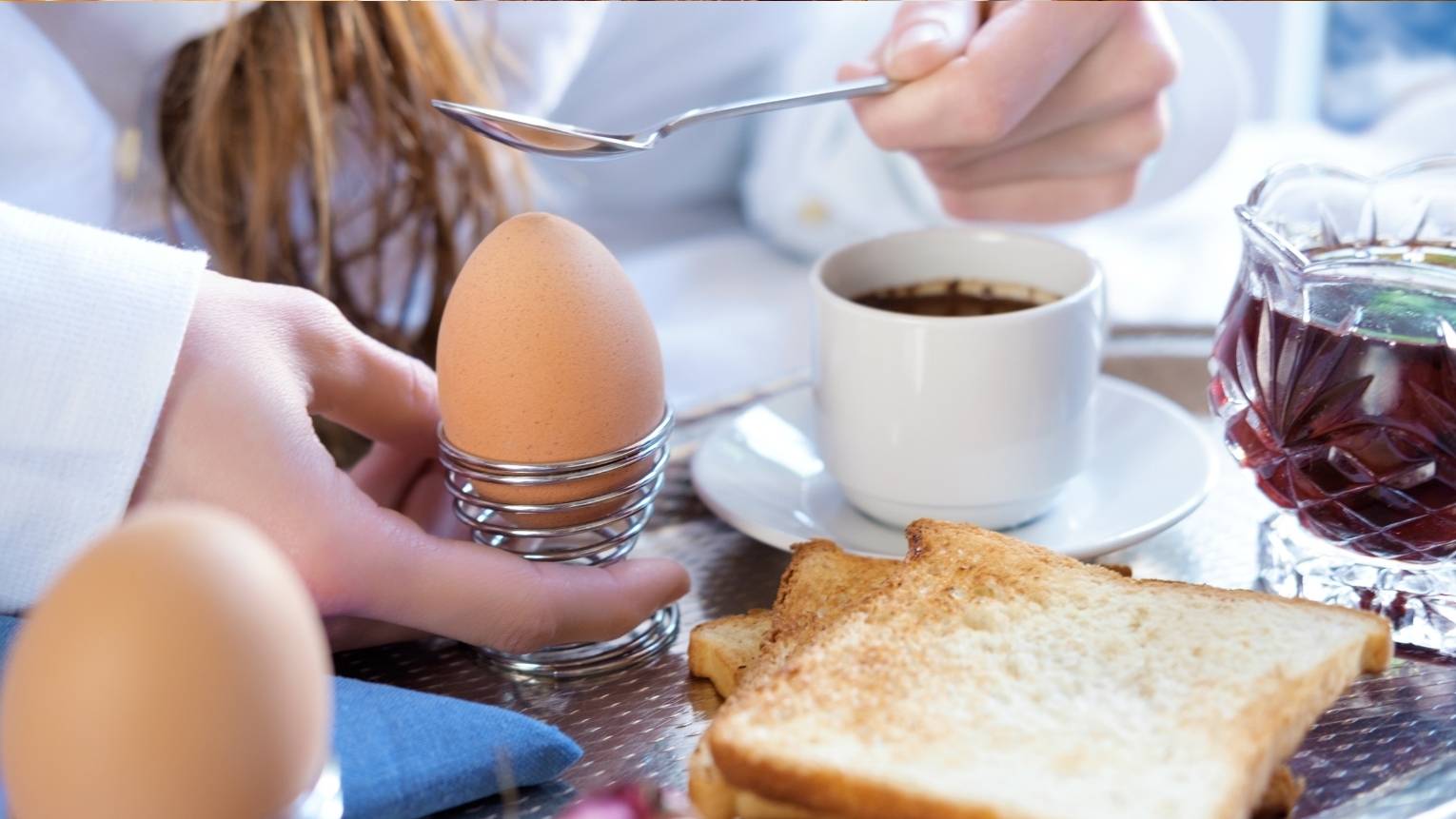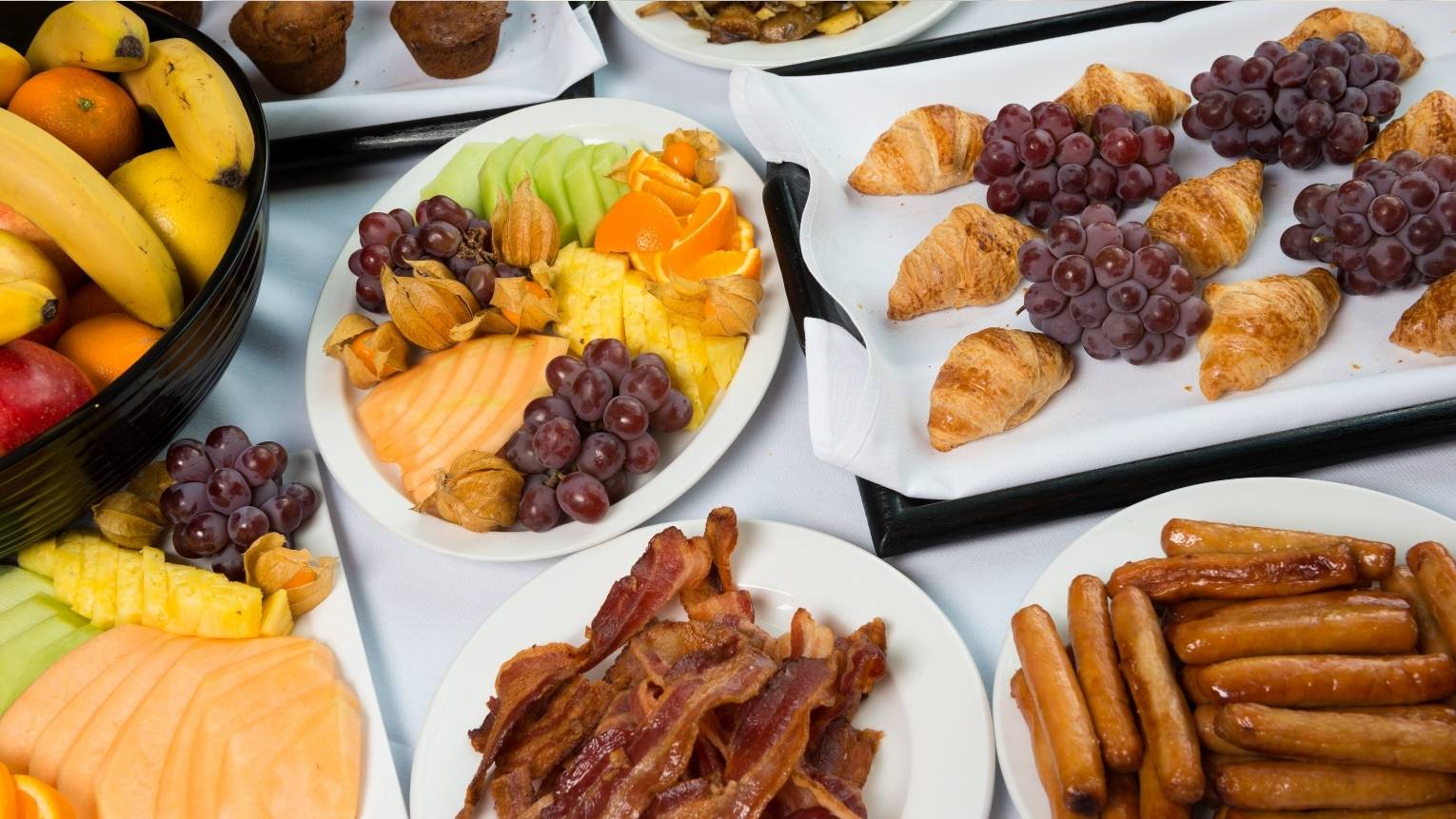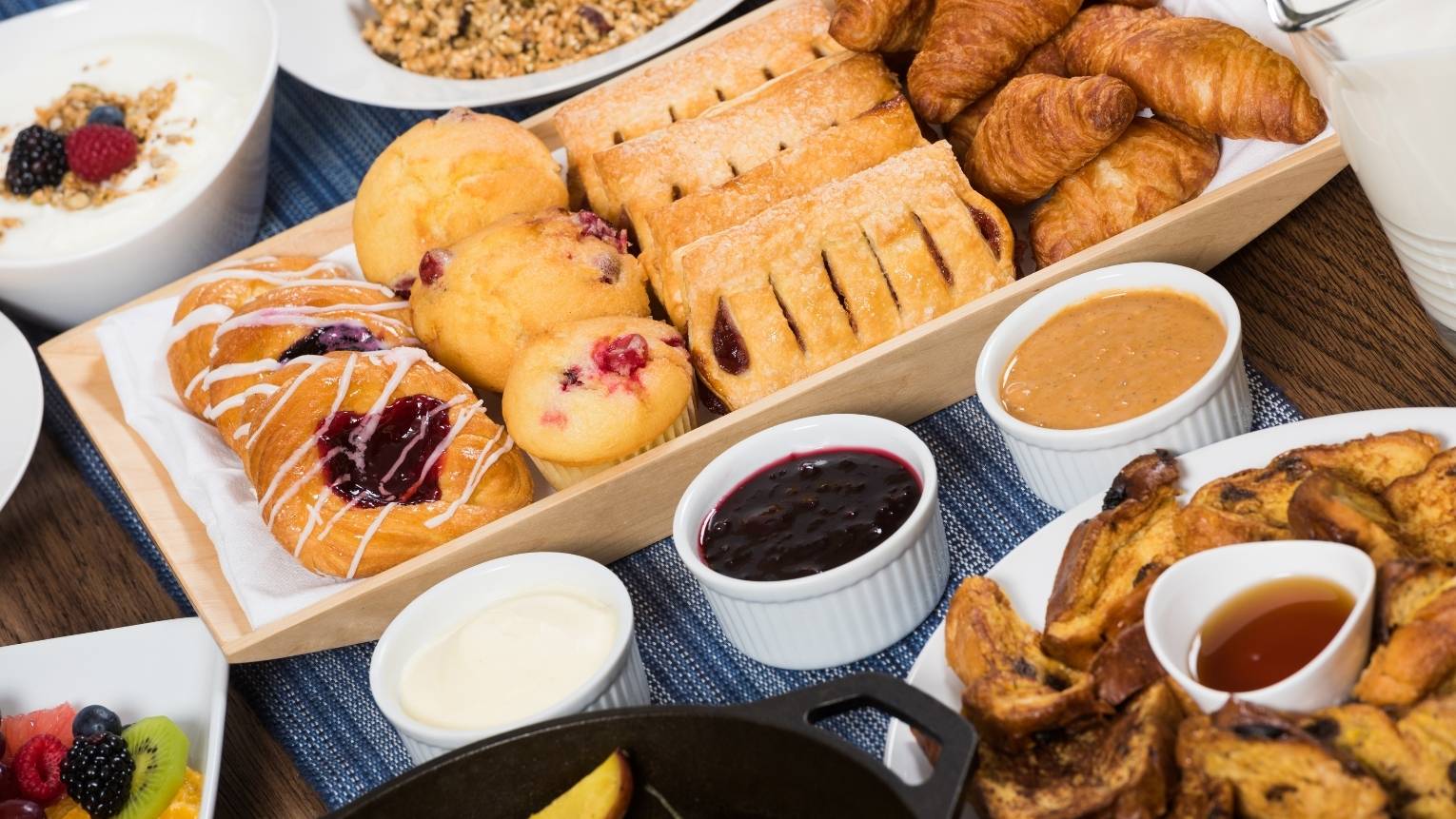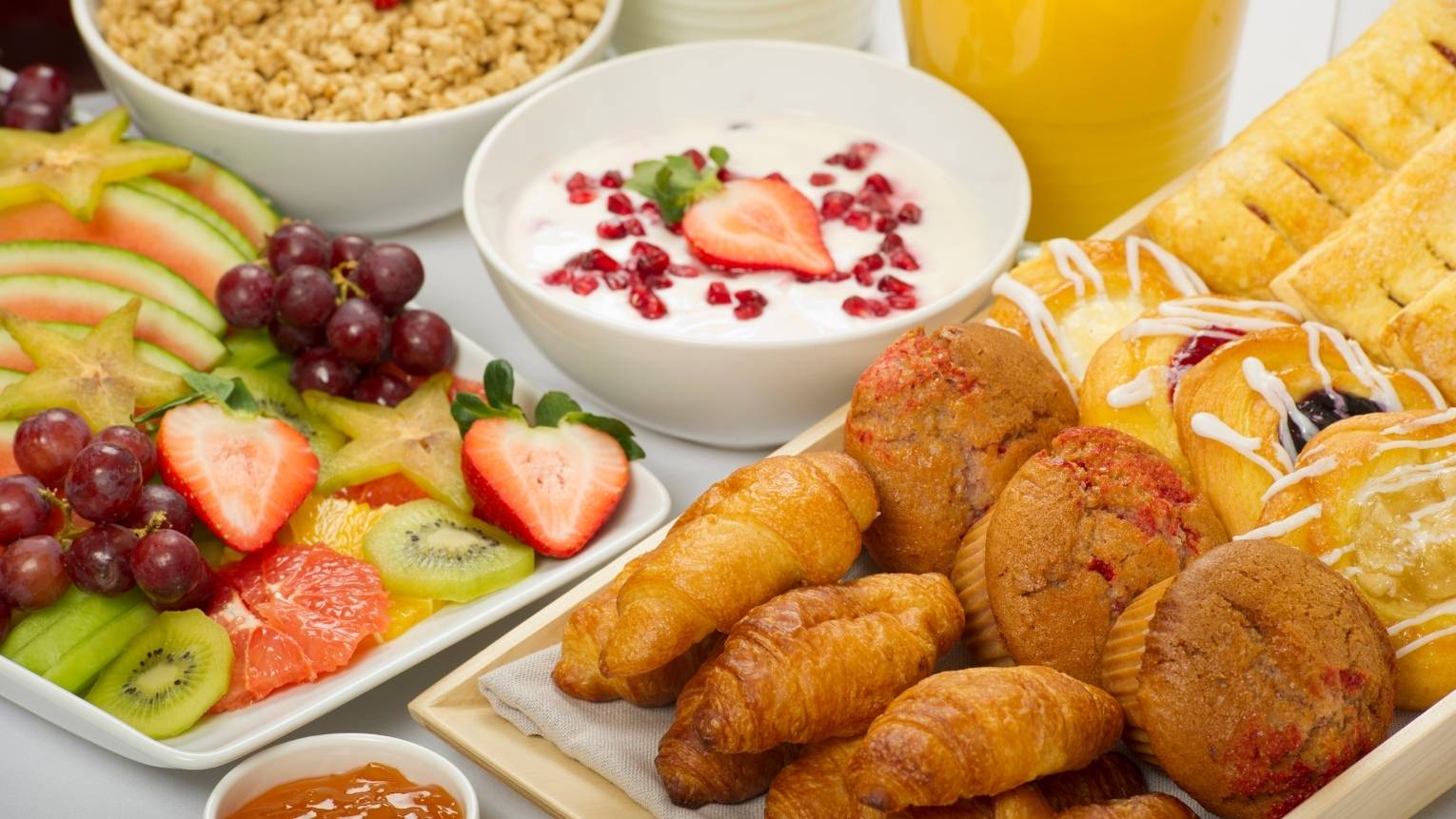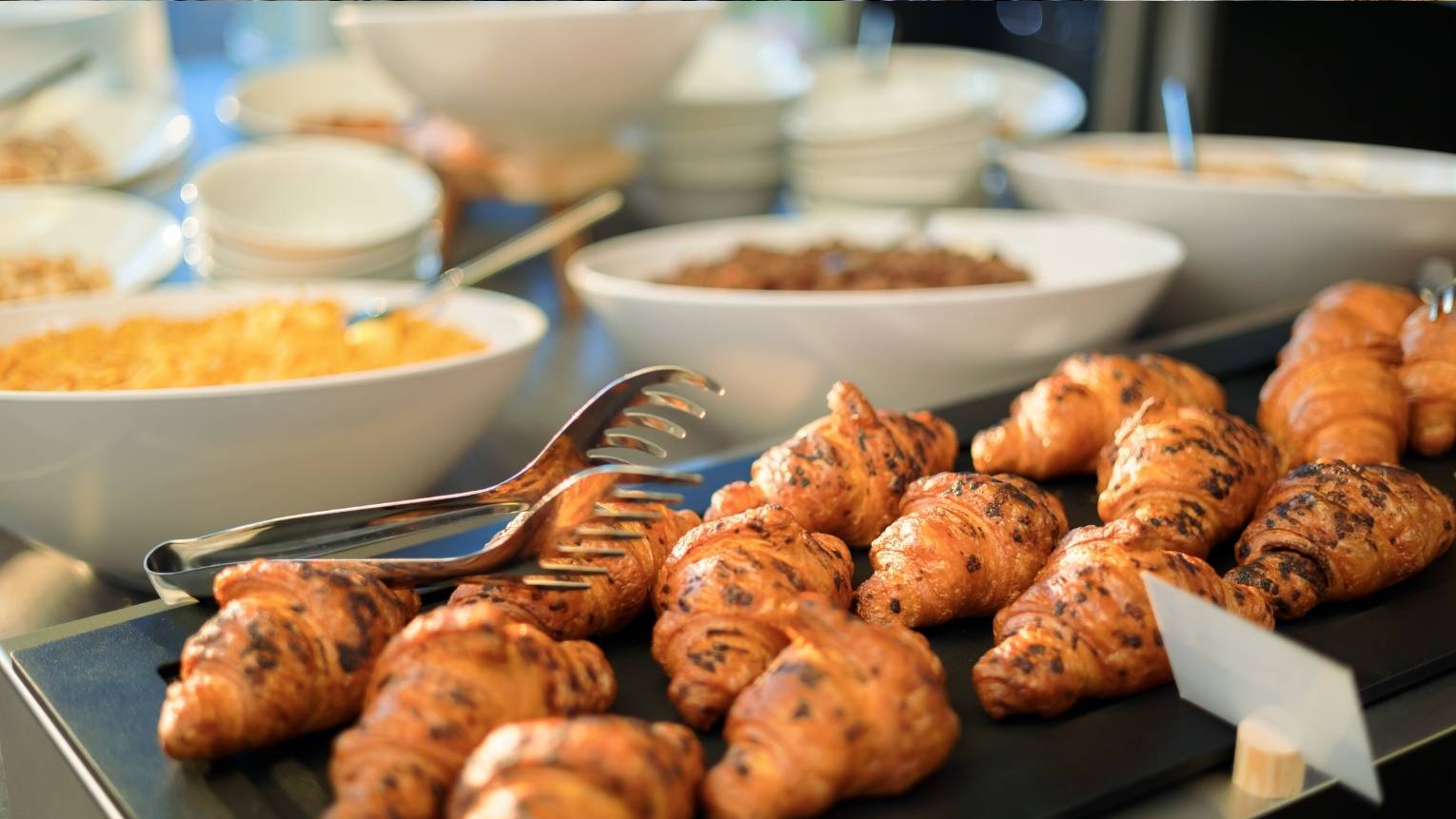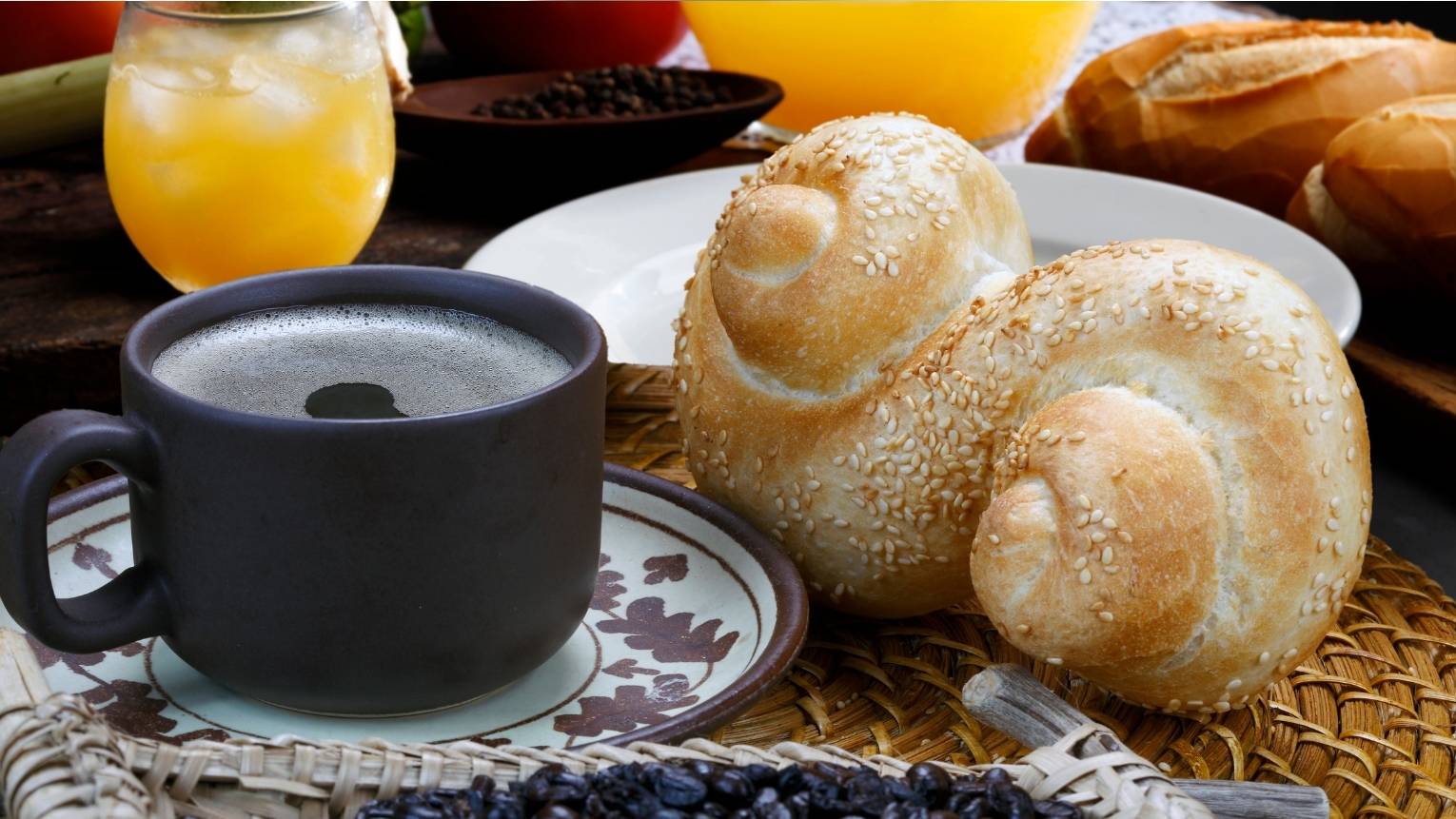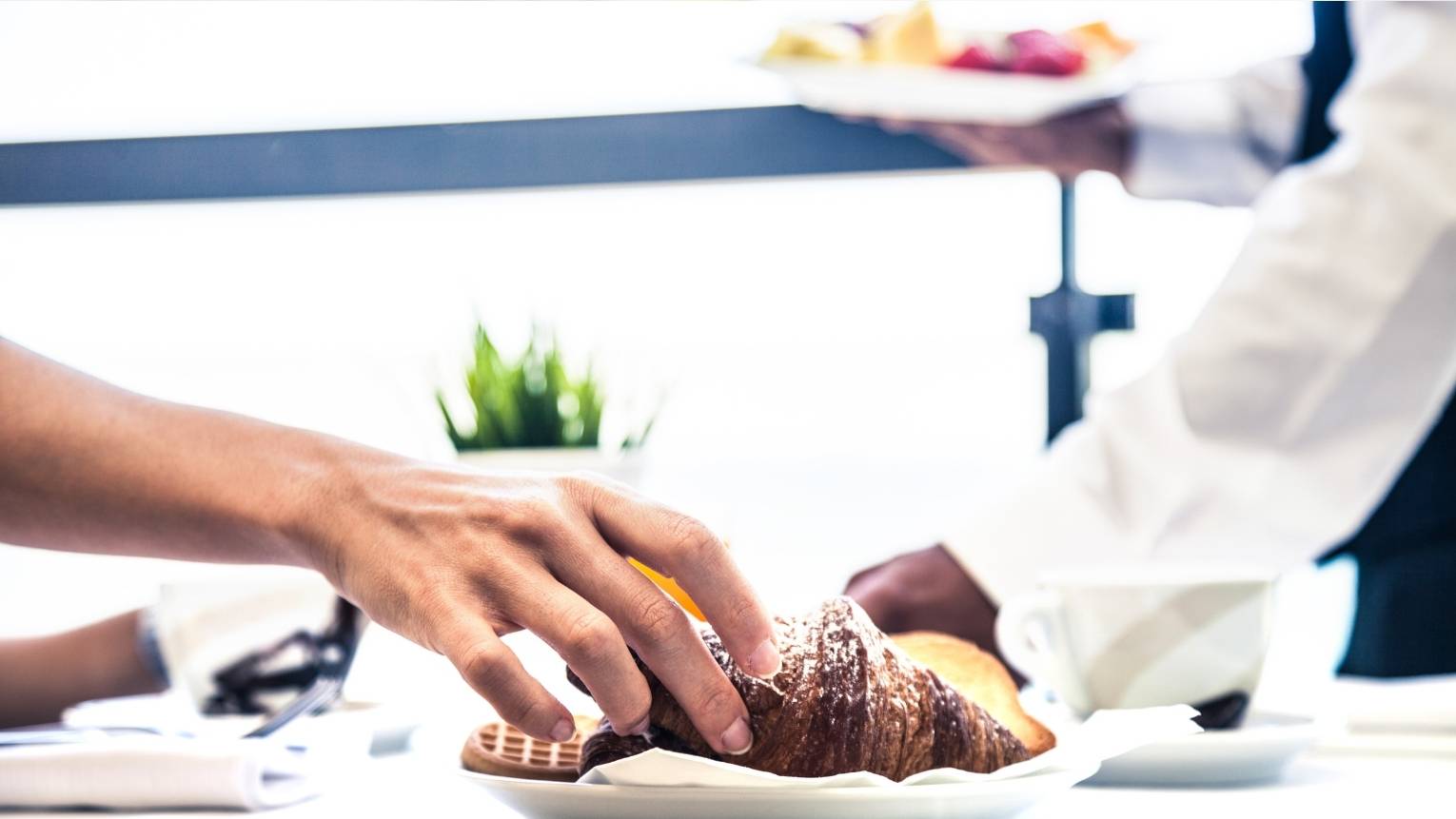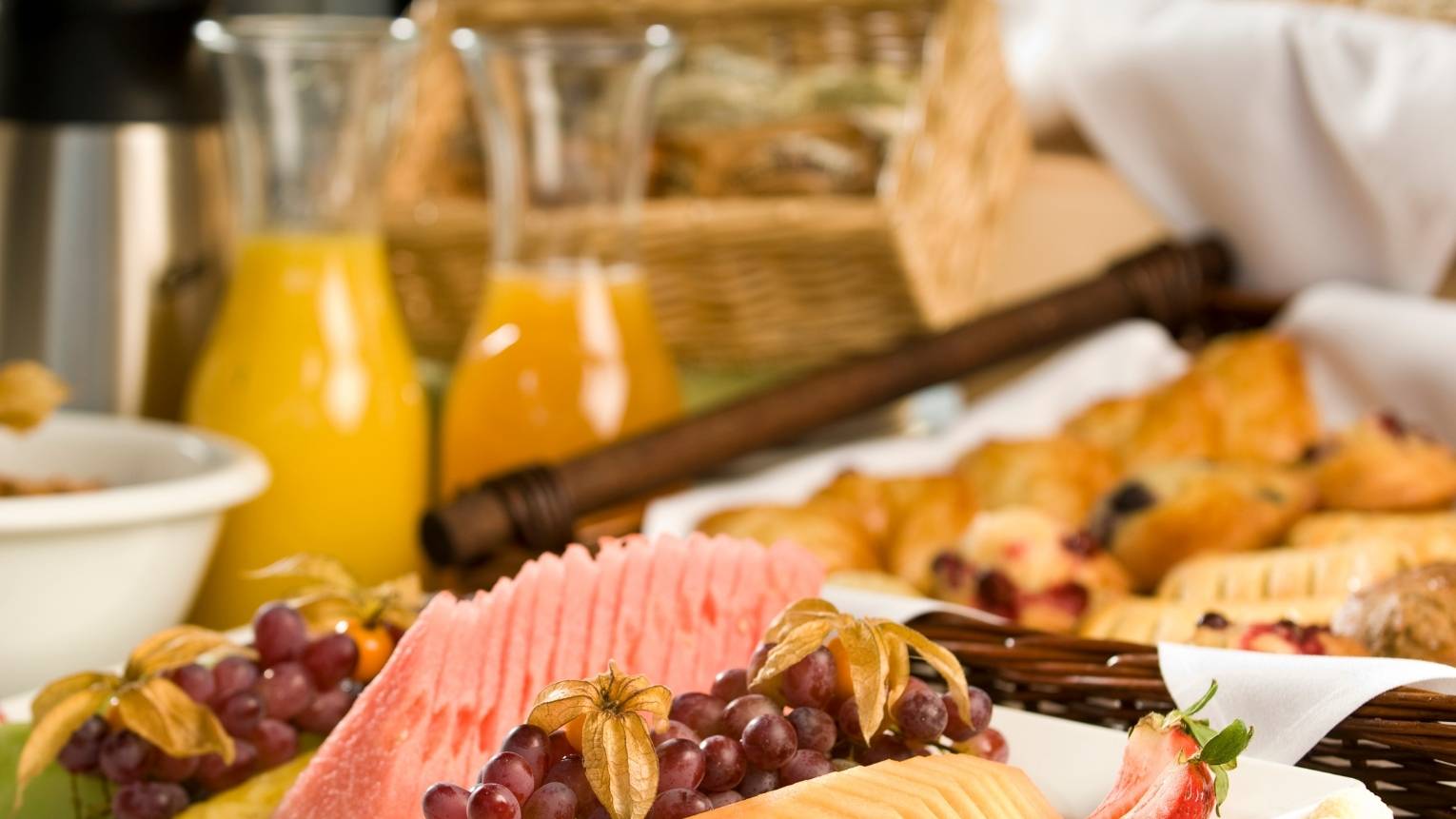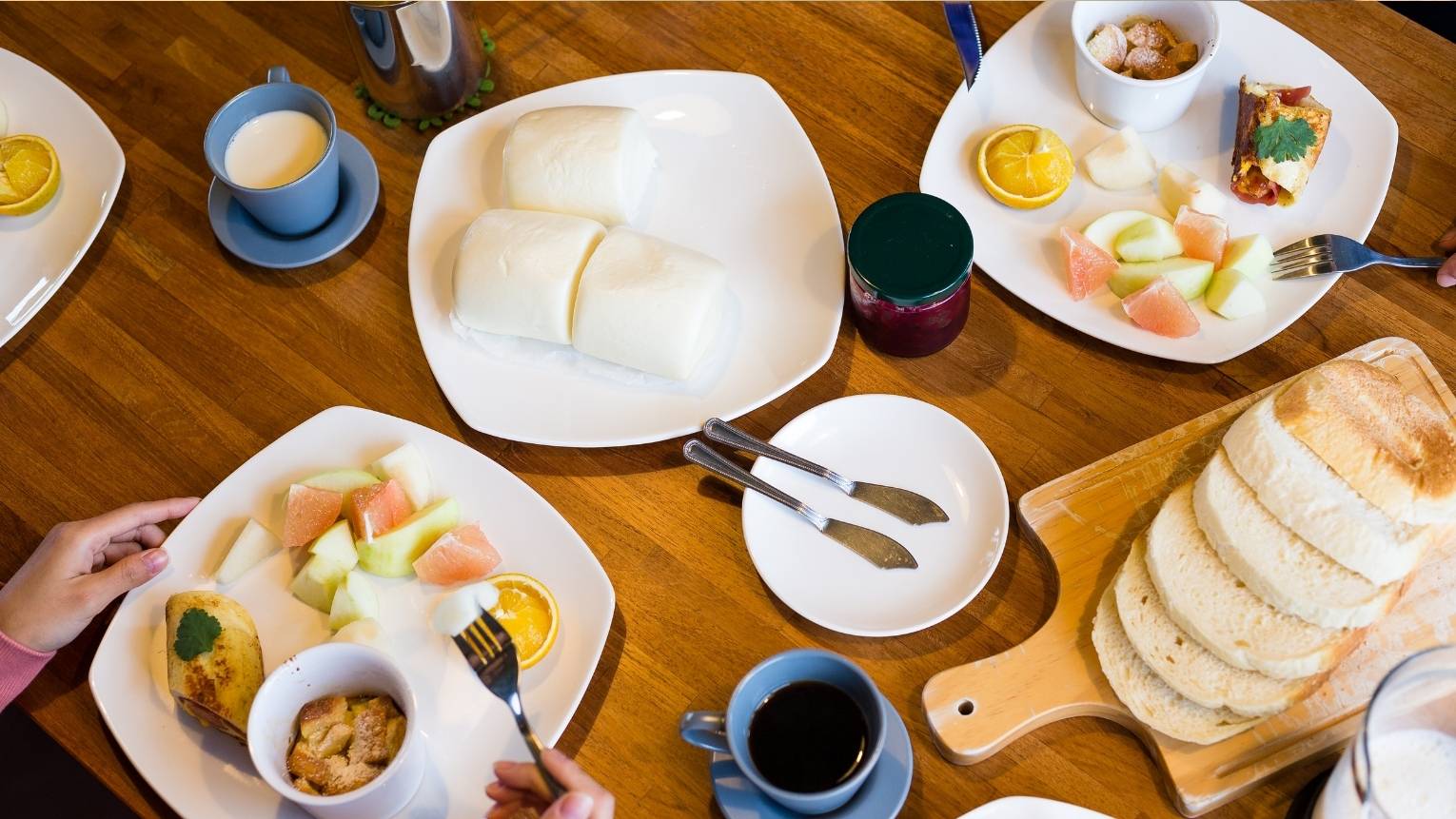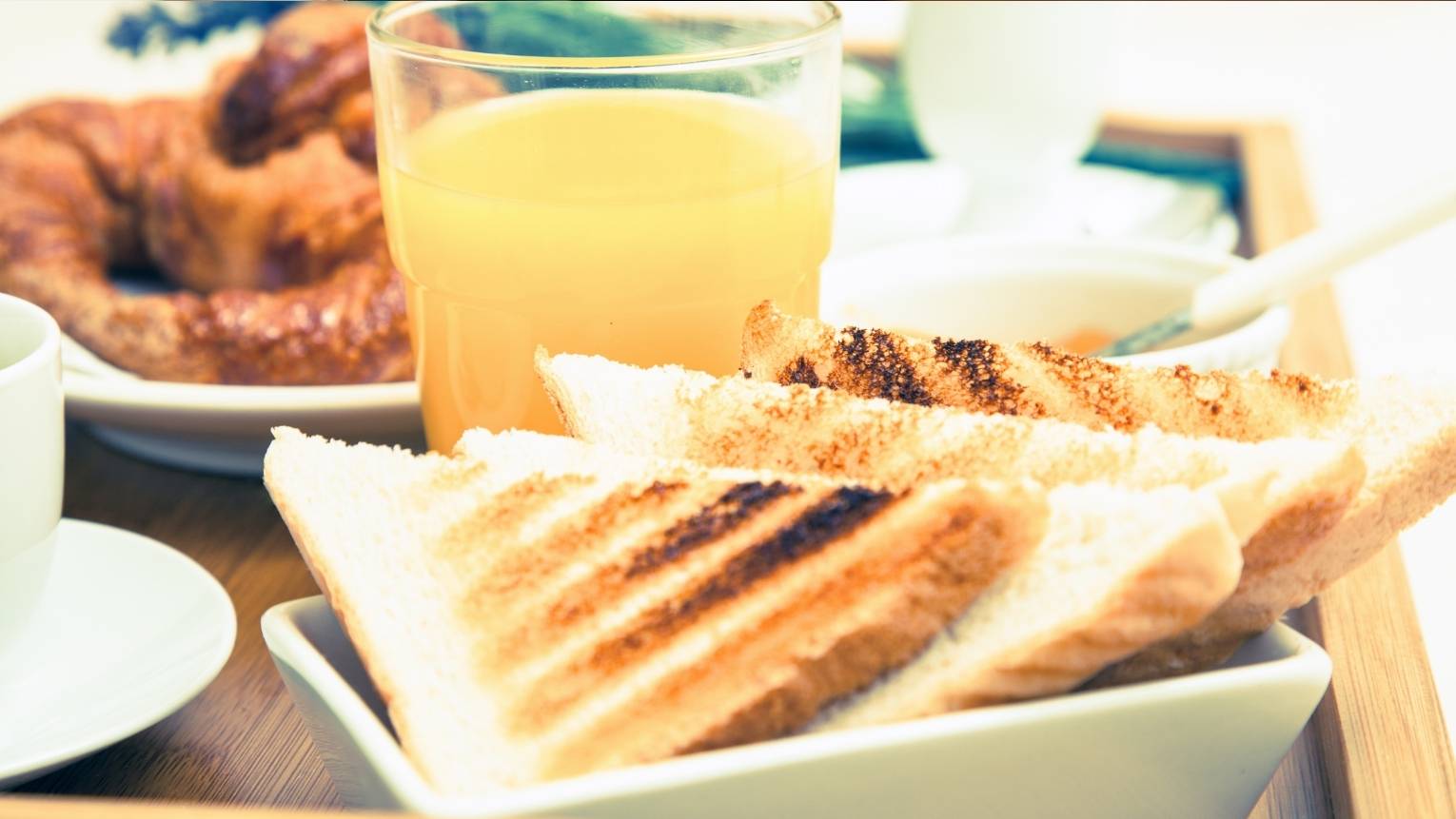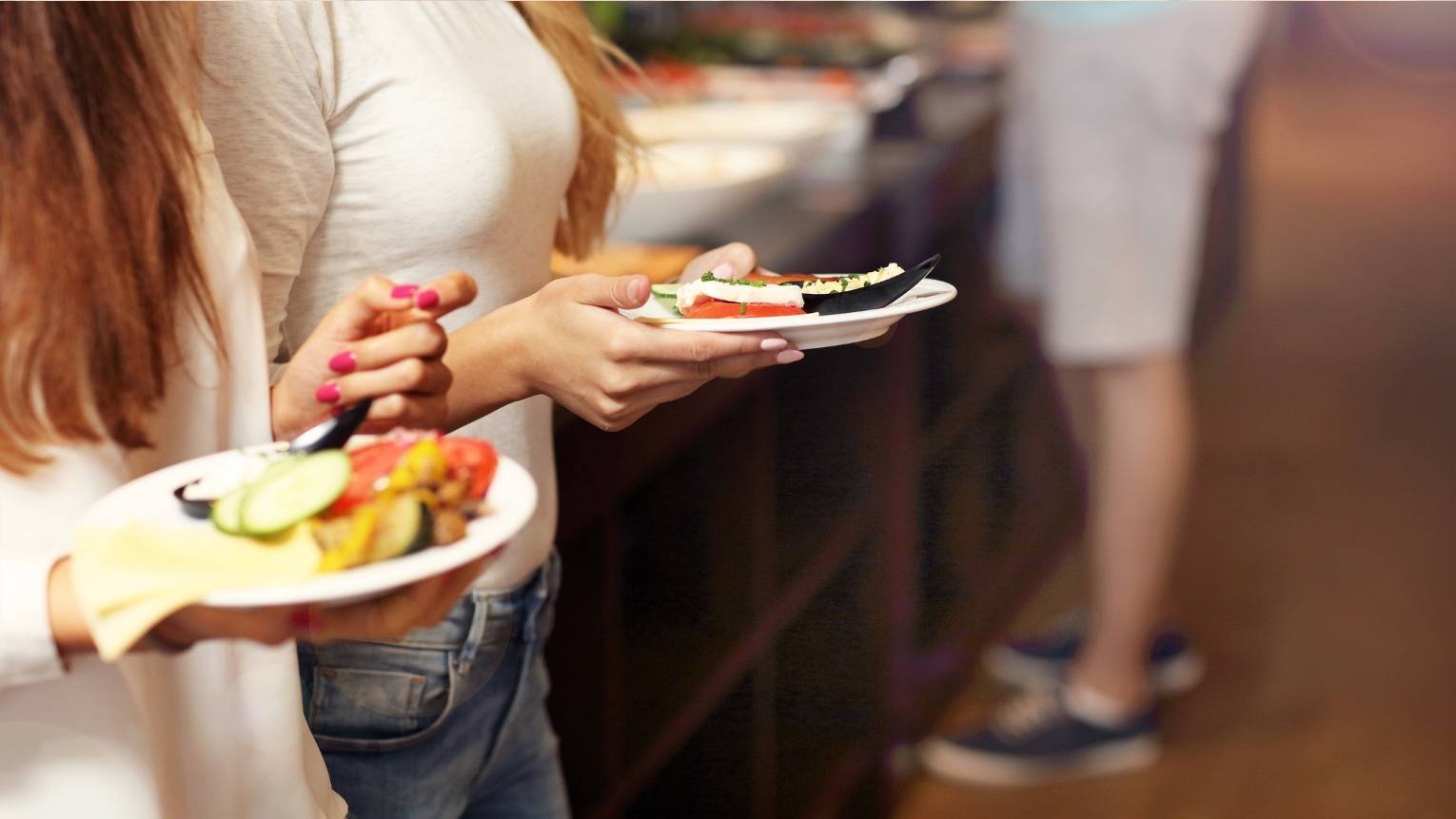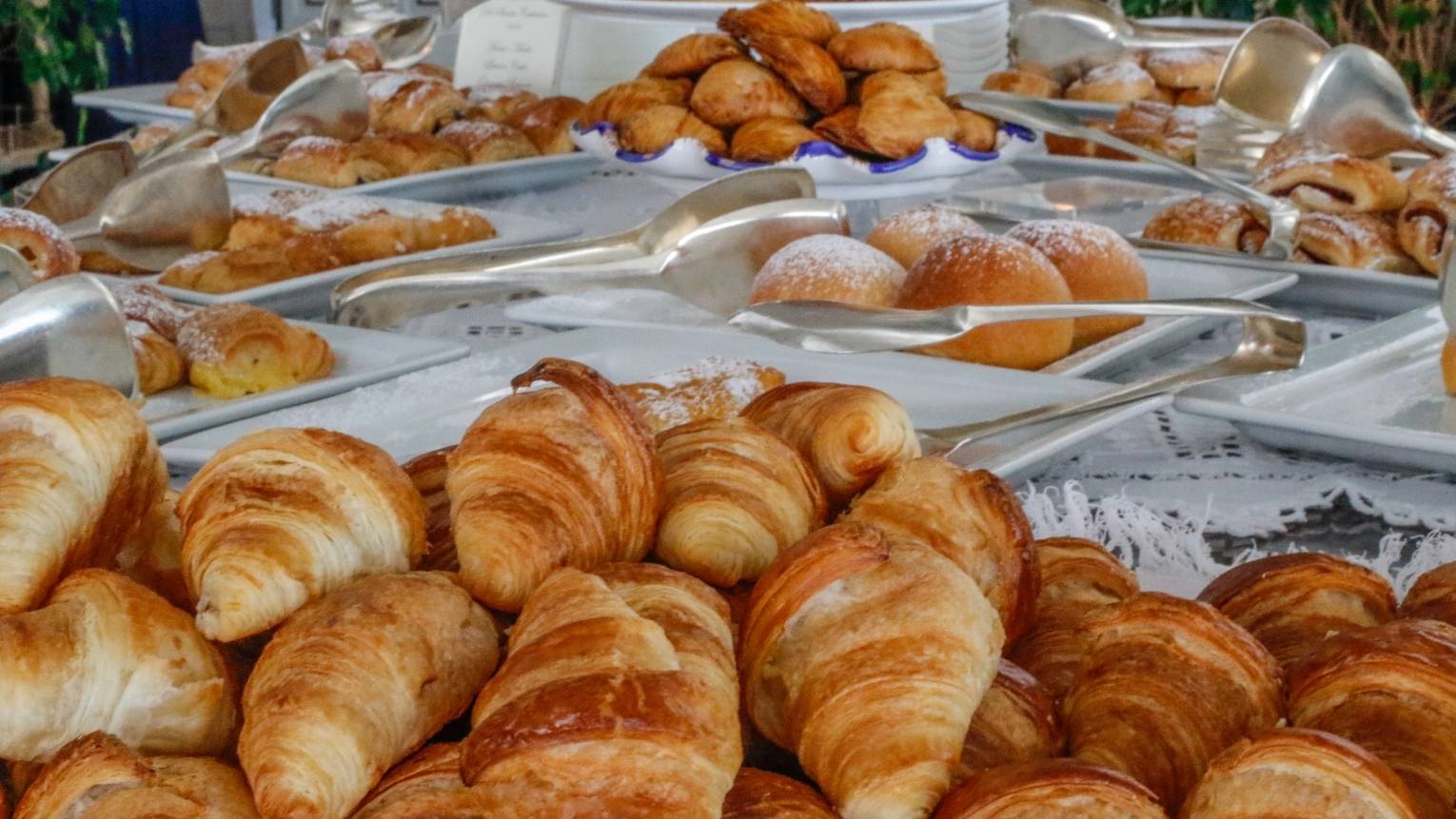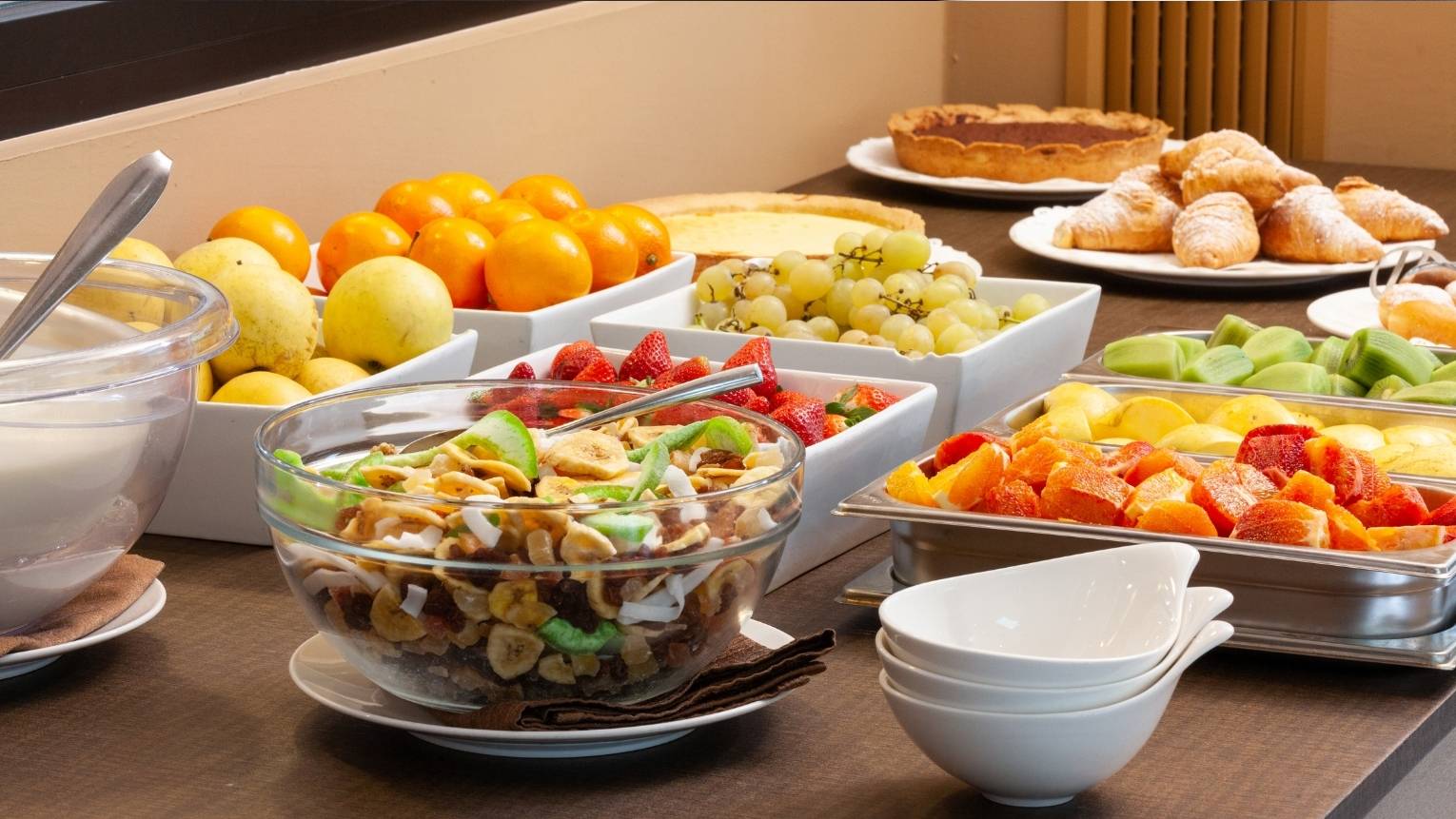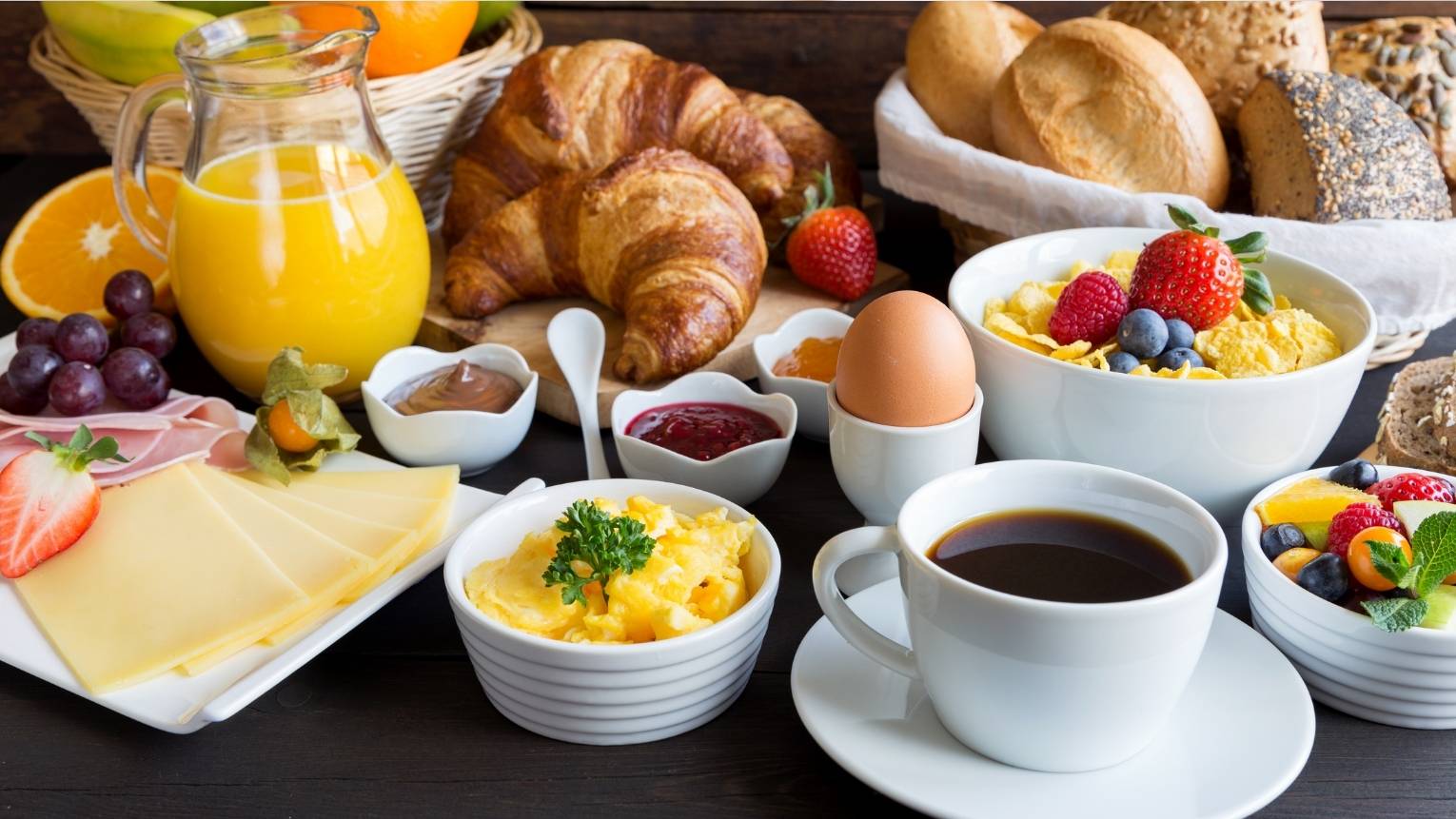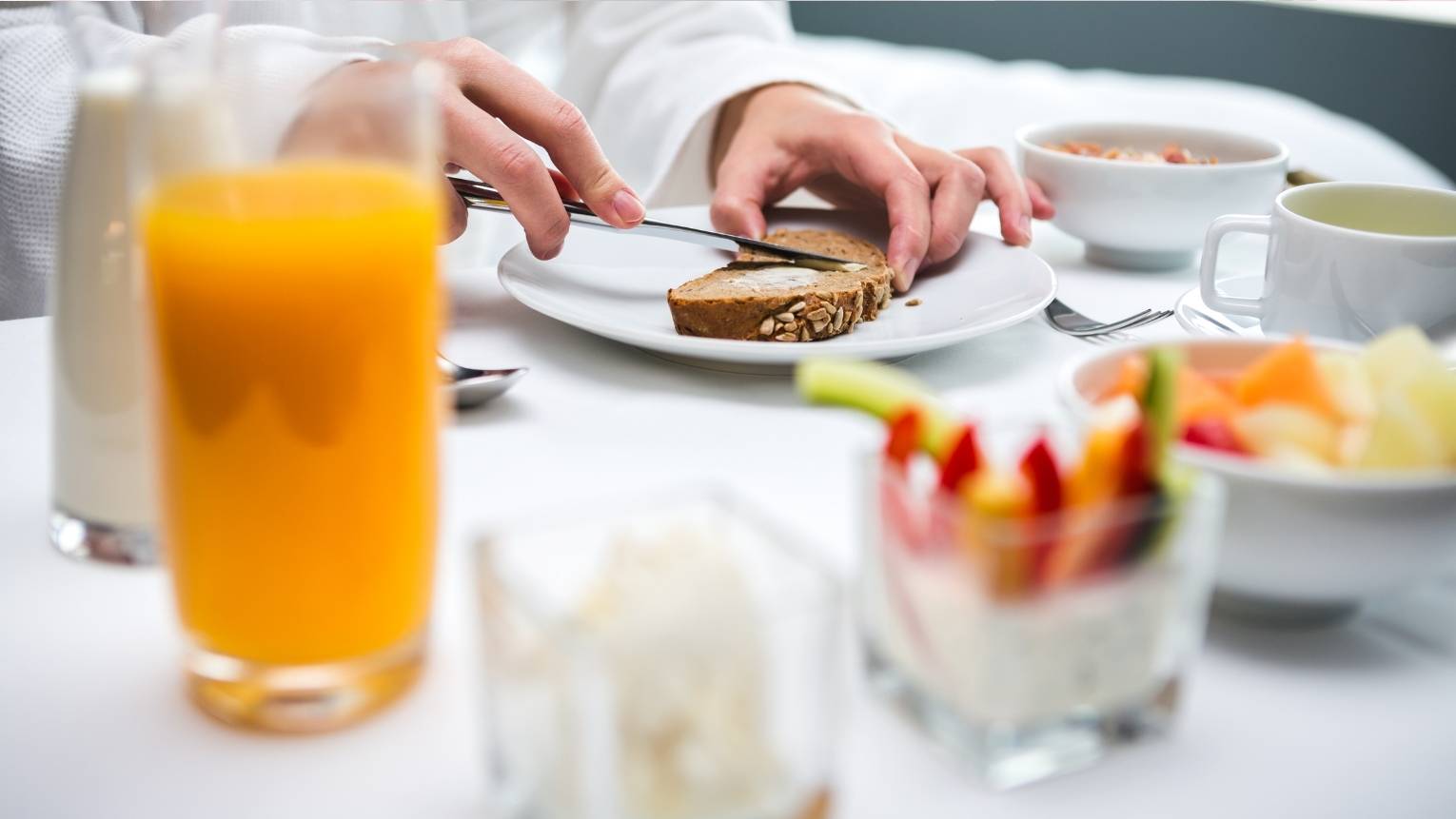 Breakfast
Enjoy the rich breakfast that Hotel Giotto offers every morning from 7 a.m. to 10 a.m.
Come and enjoy breakfast in our dedicated breakfast room, where you will find a wide choice of delicious sweet and savoury options. We are aware that some people have food intolerances and we want to ensure that all our guests can enjoy a breakfast suited to their needs, which is why we also offer options suitable for different food intolerances.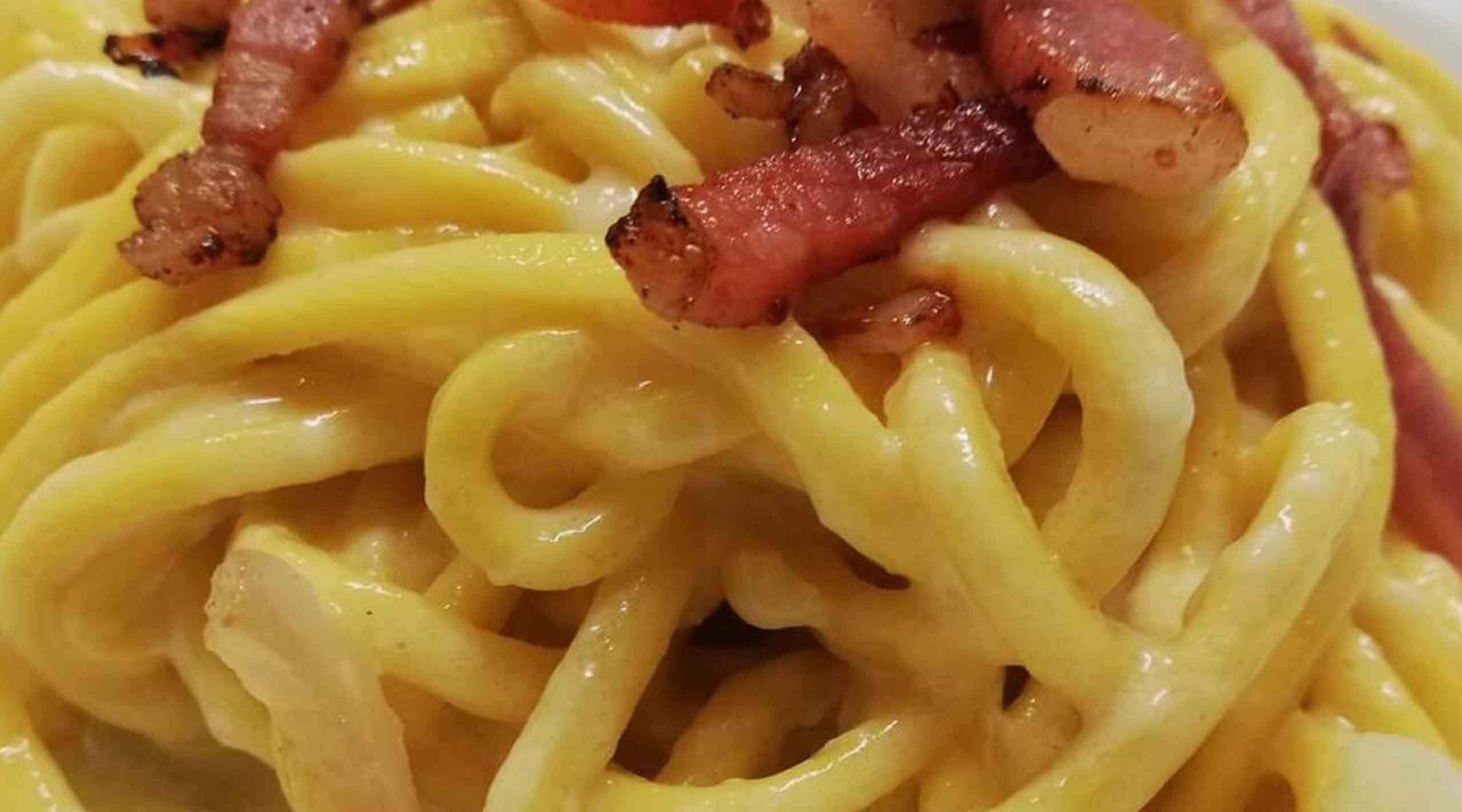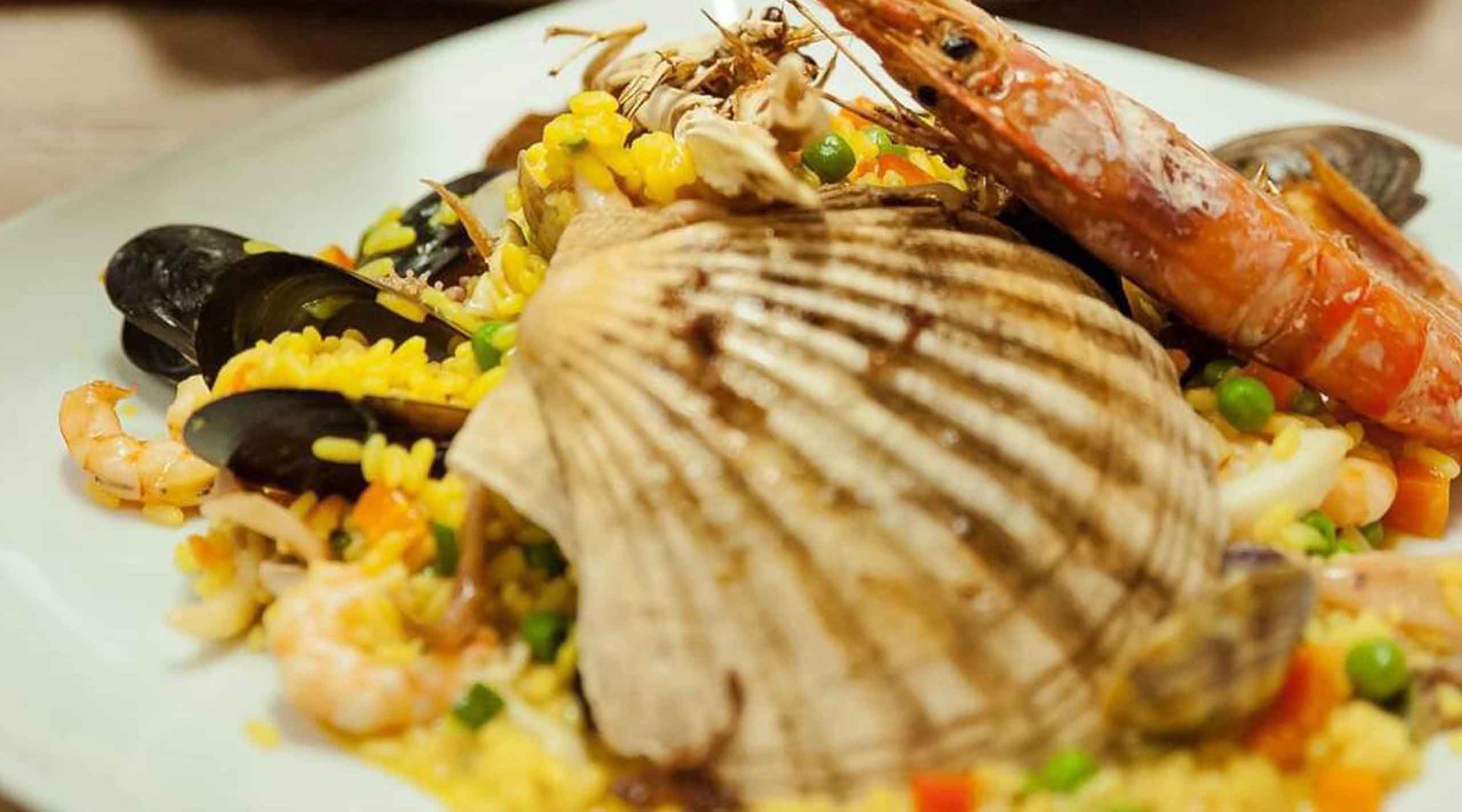 Restaurant
Stop for lunch or dinner at Ristorante Pontecorvo, which, just a few metres away from our hotel, showcases the riches of the area by offering typical Venetian dishes, revisited in a modern guise.
Try the various meat and fish menus, or an appetising pizza… all in the wonderful setting of Piazzale Pontecorvo!
Discover the restaurant