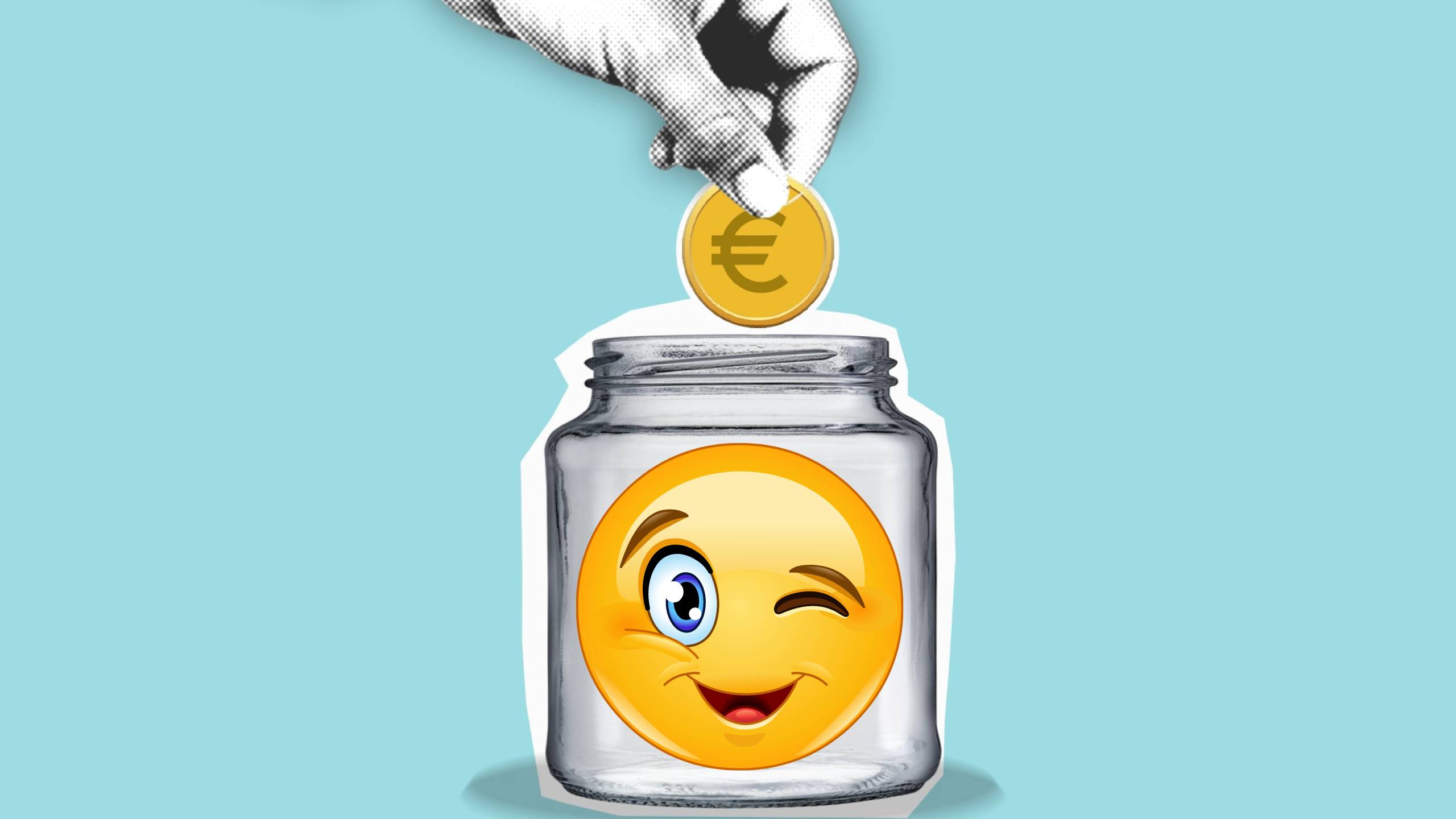 GET SMART 10% DISCOUNT
From 15/11/2023 at 31/12/2023
Book directly on our site and get an immediate 10% DISCOUNT compared to all other portals!
La cancellazione di questa offerta deve essere effettuata entro le 12 del giorno antecedente all'arrivo.
* Trovi  le tariffe aggiornate scontate.
* Prenotazione confermata e garantita qualsiasi sia l'orario di arrivo
* Servizio internet WiFi gratuito ed illimitato su tutta la struttura;
* Sistema di prenotazione semplice, funzionale  e sicuro.